Blake Shelton-Gwen Stefani Dating Rumors: 'The Voice' Coach Laughs Off Reports She's Dating Miranda Lambert's Ex-Husband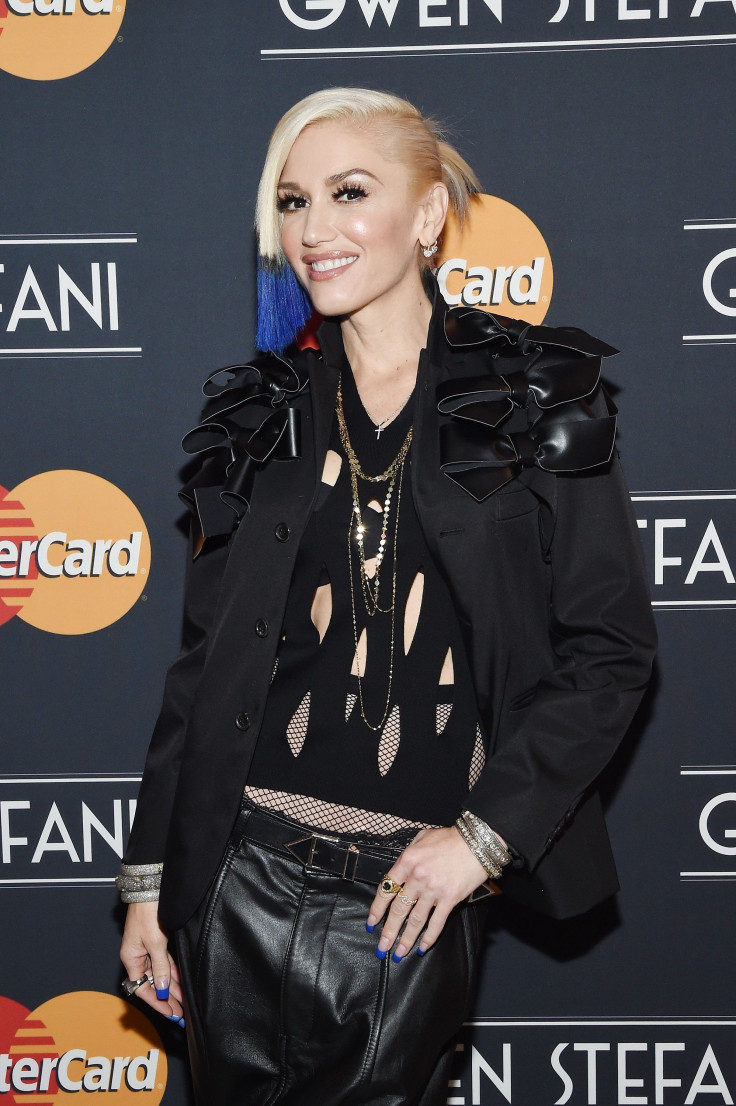 Gwen Stefani dismissed rumors she's dating fellow "The Voice" coach Blake Shelton. The "Hollaback Girl" singer, who split from husband Gavin Rossdale in August after 13 years of marriage, recently opened up about the coaches' chemistry with each other and brushed off speculation that she had a secret romance with Shelton.
"Have you read the news?" Stefani said during an interview with "Entertainment Tonight," referencing tabloid reports claiming she and the country singer flirt with each other on set and are supposedly planning a wedding.
As for how they get along on the NBC singing competition show, Stefani said, "It seems like the cowboy [her nickname for Shelton] is really happy on the show. We're all having so much fun on that show. Everybody is in such a good place."
Shelton, who announced his divorce from Miranda Lambert in July, has also dismissed the romance rumors, tweeting earlier this month that the gossip "blows [his] mind."
"Shouldn't I get to do all these things since I'm already accused of them? I literally just got back from FAR northern Quebec chasing caribou and now read about all the crazy stuff I've been doing lately?!! #WTF," he tweeted.
In September, shortly after the rumors started, Shelton took to Twitter writing, "Getting ready this morning to go out in my deer plots and looked at Twitter… Damn my dating life is awesome! Let me know what happens…"
While it's evident on "The Voice" that Shelton and Stefani are close, sources told People that speculation their friendship is turning into something romantic is "total bulls---."
"There's nothing there. They're nothing more than friends," the source added.
© Copyright IBTimes 2023. All rights reserved.