Blake Shelton-Gwen Stefani Update: Ex-Wife Miranda Lambert 'Can't Wait' For 'The Voice' To End, Report Says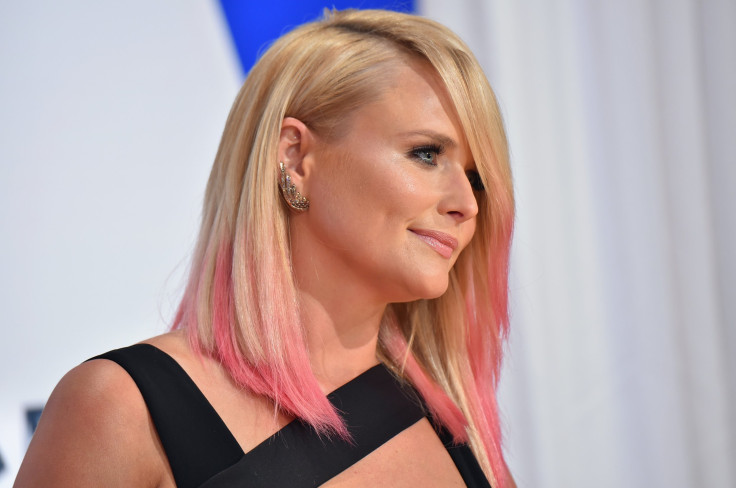 Miranda Lambert is thrilled that the ninth season of "The Voice" will be over Tuesday, effectively putting the new romance between her ex-husband Blake Shelton and Gwen Stefani off the television, Hollywood Life reported Monday. Shelton and Stefani announced last month that they were dating.
"Miranda is just over it. Her marriage to Blake is over and she just wants to move on with her life. She's focusing on her music and her upcoming tour and her friends," a source told Hollywood Life. "It's just hard when her ex and his new girlfriend are all over TV, the web and magazines together. Miranda can't wait till 'The Voice' season ends so she can avoid Blake and Gwen's love fest."
Shelton and Stefani had sparked dating rumors on the sets of "The Voice." The two did not confirm about their relationship until November.
Meanwhile, the "Little Red Wagon" singer also believes that Shelton and Stefani's romance is merely a "publicity stunt."
"Miranda caught wind of the card and is just embarrassed for them," a source reportedly said. "It's just too much and too fast. She thinks it's just a publicity stunt."
Shelton and Stefani announced separation from their spouses this summer. Shelton divorced from Lambert in July, and Stefani announced her split from singer Gavin Rossdale in August.
© Copyright IBTimes 2023. All rights reserved.