Blake Shelton-Miranda Lambert Divorce: 'Honey Bee' Singer Breaks Silence After Cheating Allegations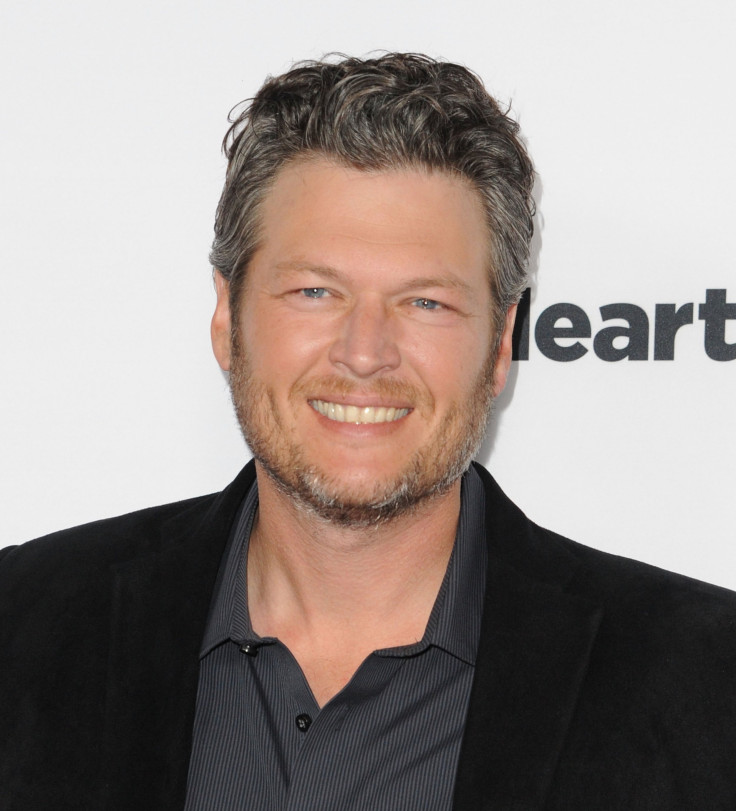 Country star Blake Shelton broke his silence after he and estranged wife Miranda Lambert announced their decision to divorce. The "Honey Bee" singer took to his official Twitter account to say that he was exercising.
"Just got off the treadmill. This calls for a drink. B---," he wrote. The post was shared more than 2,000 times and liked nearly 8,000 times by his 12.9 million Twitter followers. He followed up his post with a light-hearted response after he answered a tweet from a fan who said she couldn't picture him on a treadmill. "It looked like one of those messin' with Sasquatch commercials," he said.
Shelton isn't shy about his drinking. Days before his breakup, he glorified over-indulging in alcohol. "Good news! I can see clearly!! AND Cheyenne I'm headed for you!!! Actually my vision may be a little blurred by the end of the night," he tweeted Friday.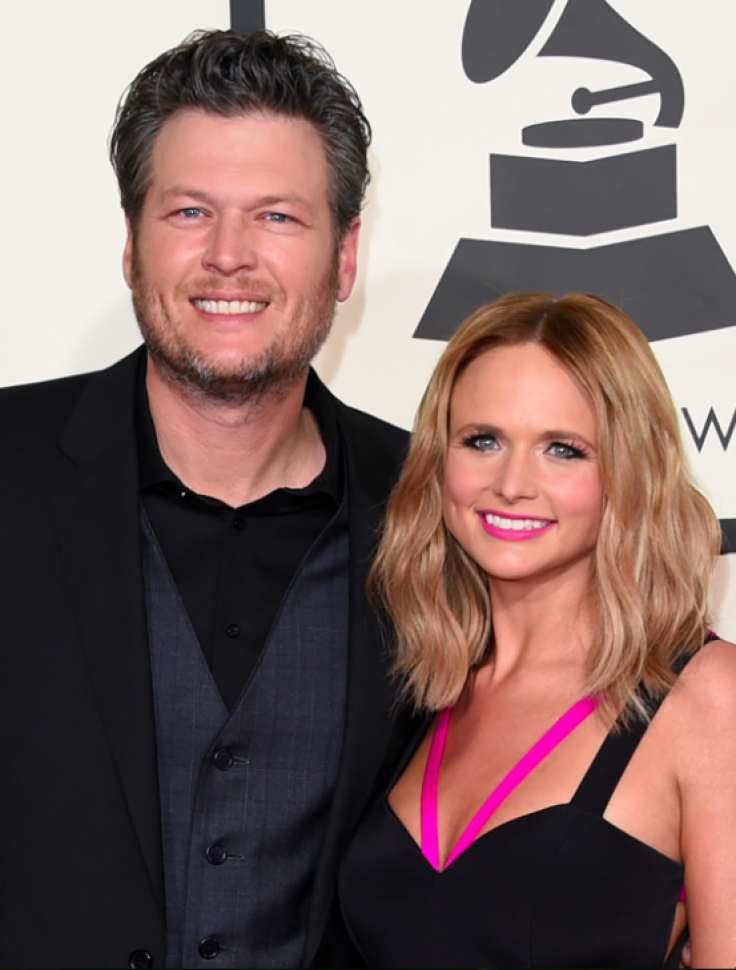 Shelton, 39, did not make mention of his divorce from Lambert, 31, in his messages. The two were married for four years. Though they didn't list infidelity as a reason for their split in their joint statement, cheating rumors have spread on the Internet. Though fans initially suspected Shelton was guilty of an extramarital affair, the "Over You" singer was accused of having a tryst with fellow country singer Chris Young, who opened for her on tour in 2012.
Young, however, denied the affair in a statement of his own. "I don't normally address gossip, but in this case I will," Young wrote on Twitter Tuesday. "My name has been mentioned as a contributing factor in Blake and Miranda's divorce. That is totally FALSE. They are both my friends, and I would not betray that friendship."
Shelton and Lambert do not have any children together.
Follow me on Twitter @mariamzzarella
© Copyright IBTimes 2023. All rights reserved.