Blizzard Announces 'Overwatch 2' PvP Gameplay Video Release Date
KEY POINTS
Blizzard announced "Overwatch 2" in November 2019
The gaming studio launched the game's full presentation last February 2021
"Overwatch 2" is currently being developed
"Overwatch 2" Director Aaron Keller confirmed in a new Developer Update video that Blizzard would showcase the PvP gameplay of the upcoming game sequel.
The new game director announced that the said video would be showcased via a livestream on the game's Twitch and YouTube channels on May 20. Lead Designer Geoff Goodman, Art Director Dion Rogers and other members of the development team would be at the livestream alongside Keller.
The team is expected to showcase new "Overwatch 2" maps. They are also anticipated to talk about the philosophy behind some of the changes made in the upcoming game sequel's PvP. Apparently, Blizzard has a lot of activities planned for the upcoming title.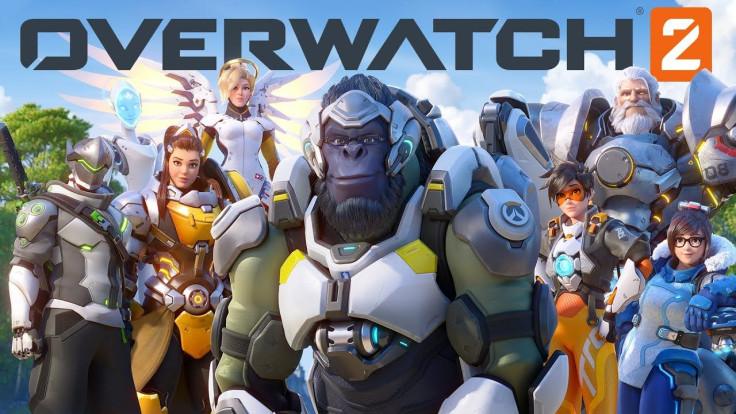 According to Keller, fans would learn more "Overwatch 2" PvP details in the later part of this year. "Just to set expectations, everything that we'll be showing is under development and still a work in progress," the game director said in the video. "And we will be talking more about Overwatch 2's PvP later in the year, so there's still more to come," he assured fans. Apart from those, devs would also participate in an AMA on Reddit.
The team would be there to talk about the past five successful years of the hit game "Overwatch." Blizzard is "dedicating to sharing more information on the development of Overwatch 2 with all of you," Keller said. Fans first officially heard about "Overwatch 2" during BlizzCon 2019. Blizzard also released a full "OVerwatch 2" presentation at the recent BlizzCon 2021 in February.
While this is not the first time that fans get to see the upcoming game sequel, the event on May 20 could offer the first extensive look at the project.
© Copyright IBTimes 2023. All rights reserved.