Blizzard Responds To Angry Fans With The Launch Of 'Warcraft III: Reforged'
KEY POINTS
The "Warcraft III: Reforged" development team addressed fan anger over the game's numerous problems in a forum post
They promised the upcoming patch will address the various bugs plaguing the game
Other problems, such as the user interface or multiplayer systems, will take longer to deal with
Blizzard Entertainment had responded to the negative feedback it has received over the launch of "Warcraft III: Reforged," including offering refunds to unsatisfied customers.
The development team addressed fans in a lengthy post on Blizzard's official forum, apologizing for the game's launch.
"We've been following the discussions the past couple days and want to thank you for your feedback as well as your support," the team wrote. "First off, we want to say we're sorry to those of you who didn't have the experience you wanted, and we'd like to share our plans for what's coming next."
"Warcraft III: Reforged" released on Jan. 28 and was met with mixed reviews from critics. Several outlets were happy to see the core single-player game hadn't been changed despite being almost 20 years old. However, it was criticized for a poorly re-worked multiplayer component, a confusing user interface, various bugs, and a lackluster graphical update.
Fans were far less gracious with the game.
One of the biggest criticisms fans threw at Blizzard was not delivering on the promised features and updates first marketed. An example fans pointed to were no re-worked cutscenes in the final game, despite what was shown in trailers and marketing.
The fan outrage translated to a 0.5 fan score on Metacritic, a record low score on the aggregator.
Blizzard said the first large patch will address some of the bigger issues in the game, including the numerous bugs. However, it will take longer to address problems with multiplayer, such as clans and online leaderboards.
"We know this update doesn't address all questions, but we're committed to the development and support of this game," the team said. "We hope you'll keep an eye out for this week's patch and future updates and let us know what you think as we continue fine-tuning things. Until then, thank you as always for your support and passion for Warcraft III. We appreciate all your feedback and will continue to keep the Warcraft III community updated on everything we're working on."
Less patient gamers can sign up for refunds on Blizzard's website.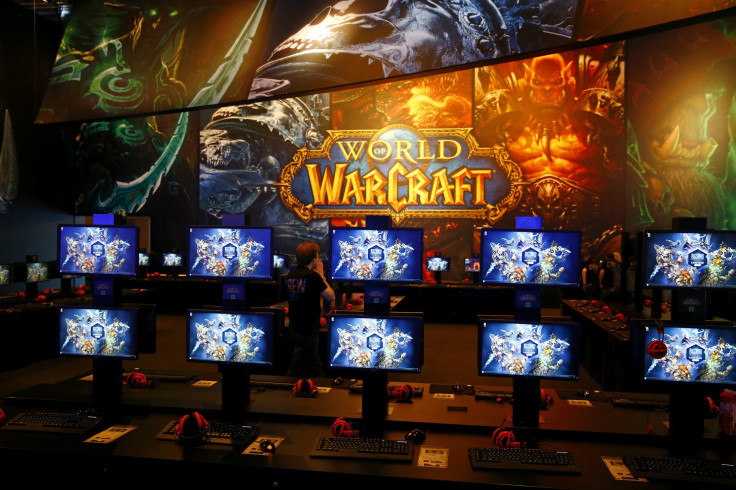 © Copyright IBTimes 2023. All rights reserved.