BlockFi, 8 Affiliates File For Bankruptcy; Point Out FTX Exposure As Reason Behind Collapse
KEY POINTS
BlockFi was one of many casualties when crypto hedge fund Three Arrows Capital folded in June
BlockFi paused customer withdrawals on Nov. 10, citing a 'lack of clarity' surrounding FTX's situation
The crypto lender voluntarily filed for Chapter 11 bankruptcy along with its eight subsidiaries
Crypto lender BlockFI and eight of its affiliates filed for bankruptcy protection Monday, pointing out its exposure to the now-bankrupt crypto derivatives exchange as the reason behind its collapse.
BlockFi's name has been popping up on various reports following the spectacular implosion of FTX, which was followed by its filing for bankruptcy on Nov. 11. At the time, industry watchers speculated that it's only a matter of time before the FTX -entangled crypto lender crashes.
BlockFi announced that it had voluntarily filed for Chapter 11 bankruptcy in the U.S. Bankruptcy Court for the District of New Jersey, along with its eight subsidiaries. The filing, according to the company, intends to "stabilize its business and provide the company with the opportunity to consummate a comprehensive restructuring transaction that maximizes value for all clients and other stakeholders."
The crypto lender and decentralized finance (DeFi) revealed in the filing that it had "significant exposure to FTX and associated corporate entities." BlockFi said it will use the bankruptcy proceedings to "focus on recovering all obligations owed to BlockFi by its counterparties, including FTX and associated corporate entities," noting that recoveries would most likely take time because of FTX's bankruptcy.
The filing also revealed that the company has over 100,000 creditors and disclosed an outstanding $275 million loan to FTX U.S., the American arm of Bankman-Fried's now-collapsed crypto empire. BlockFi International also filed for bankruptcy with the Supreme Court of Bermuda on Monday, based on the company's latest statement.
"With the collapse of FTX, the BlockFi management team and board of directors immediately took action to protect clients and the Company," Berkeley Research Group and BlockFi advisor Mark Renzi said. "From inception, BlockFi has worked to positively shape the cryptocurrency industry and advance the sector. BlockFi looks forward to a transparent process that achieves the best outcome for all clients and other stakeholders," he added.
BlockFi, aside from being a trading exchange, also offers interest-bearing custodial service for cryptocurrencies. It was one of many casualties when crypto hedge fund Three Arrows Capital folded in June, a month after Terra spectacularly imploded.
Prior to filing for bankruptcy, BlockFi paused customer withdrawals on Nov. 10, citing a "lack of clarity" surrounding FTX's situation and acknowledging its "significant exposure" to the once second-largest centralized cryptocurrency exchange platform.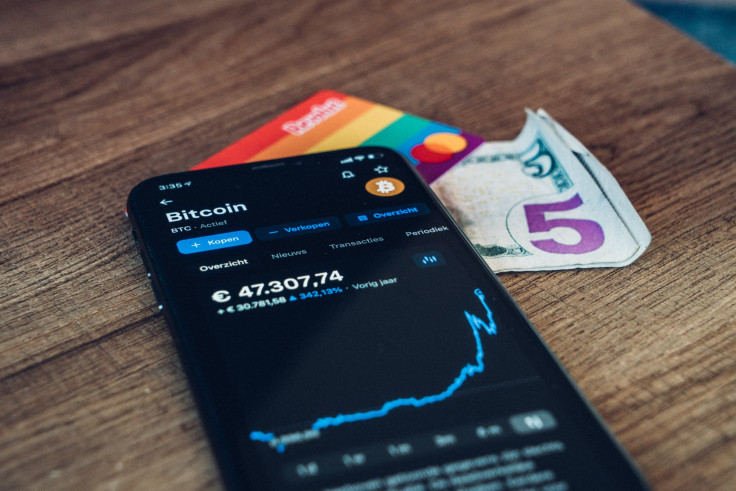 At the time, BlockFi said it was "shocked and dismayed" about the news concerning Alameda Research and FTX. The crypto lender admitted that "like the rest of the world," it learned about the situation via Twitter.
© Copyright IBTimes 2023. All rights reserved.