Blouse Headlines a Captured Tracks Showcase at 285 Kent [PHOTOS]
Boutique New York-based independent record label Captured Tracks had a very successful 2011. A number of bands and albums housed there found their way to the best-of lists of respectable authorities on these matters. Namely: Widowspeak, Beach Fossils, The Soft Moon and, not least, Blouse. That latter crafty quartet--Charlie Hilton on lead, Patrick Adams on bass, Misty Mary on keys and Paul Roper on drums--headlined a showcase of sorts at DIY venue 285 Kent, in Williamsburg, Brooklyn, New York. The crowd was unbelievably polite, hardly jostling or jockeying, rarely drunk and, for the most part, rapt throughout the set. The band was supported by labelmates Cosmetics and Heavenly Beat--also on Captured Tracks--and The New Lines.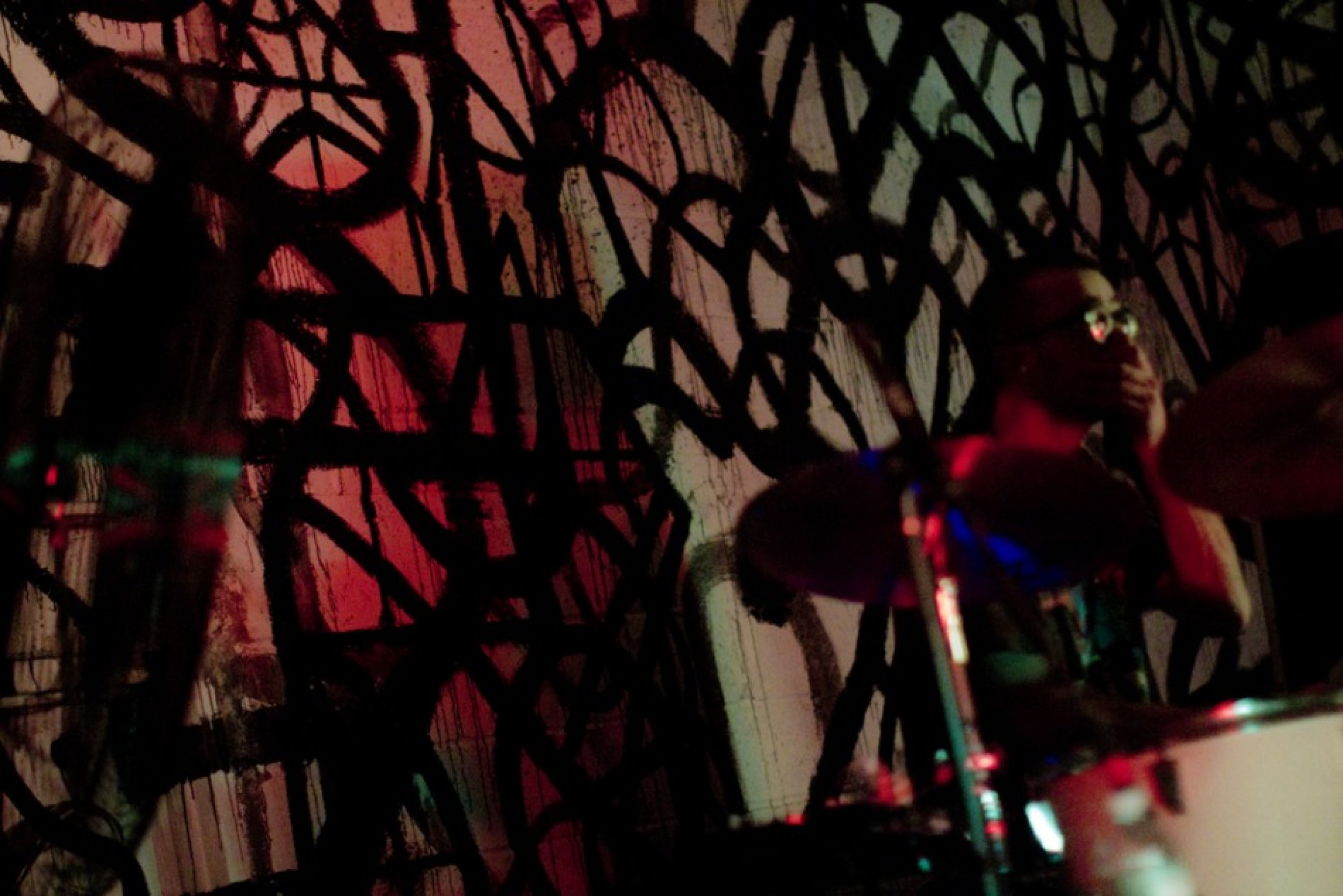 © Copyright IBTimes 2023. All rights reserved.