Bobbi Kristina Brown Update: Case Is Still An Open Investigation, Police Chief Says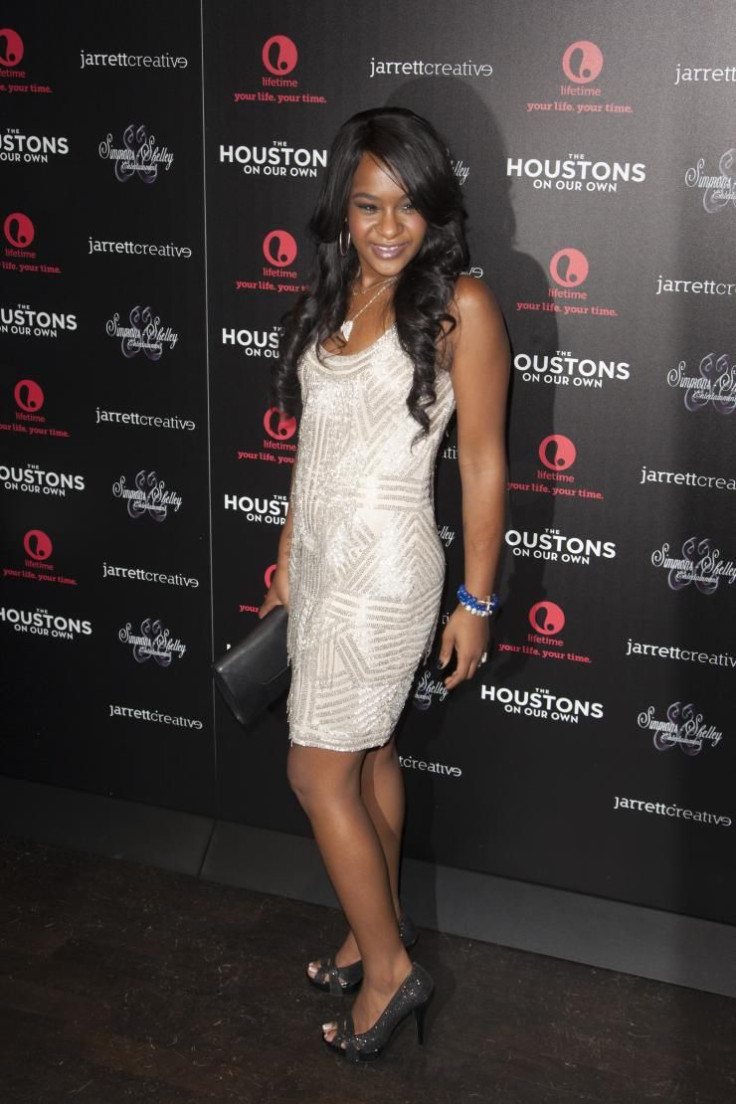 It's thought that Bobbi Kristina Brown's bathtub incident was an accident, but police continue to investigate the case, People magazine reported Friday. Brown, 22, was found unresponsive in her Georgia home. Though some people suspect boyfriend Nick Gordon is guilty of foul play, police have not said he is a suspect.
"Criminal investigations remain active until a decision is made not to prosecute an individual(s) or a person is prosecuted, adjudicated and all appeals are exhausted," Rusty Grant, chief of police at Roswell Police Department, told the magazine.
Friend Max Lamas was the person who called 911 for help, but he has not been called a suspect either. Brown has remained unconscious in the hospital, and authorities are reportedly waiting to see if her condition improves before charges are brought, attorney Julie Rice told People magazine.
"They are most likely waiting to see the outcome, whether or not she dies, before bringing any charges," the lawyer said. "They would most likely wait until she died to bring charges rather than bring charges when there is no death involved. If they do have a suspect in mind, they are probably monitoring that person at all times."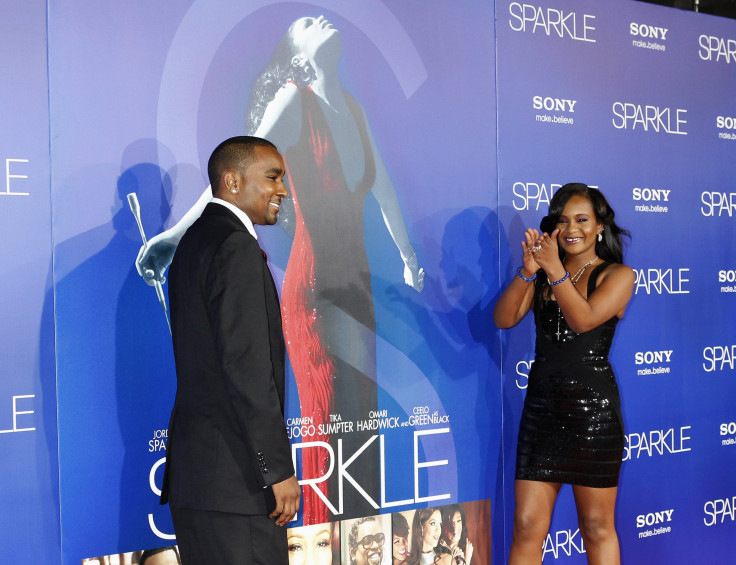 Again, Gordon has not been named as a suspect, but the Browns and Houstons have refused to let him see her. Gordon has even taken to begging, but Brown's family will not allow him to visit. Gordon has tweeted about Brown numerous times since her hospitalization. "I could never give up. I love you," he wrote last month. "We would sit for hours and talk about anything," Gordon said, presumably about his girlfriend.
While the Browns and Houstons are united in not allowing Gordon to see Bobbi Kristina, they have been bickering with each other. Bobbi Kristina's aunt Leolah Brown and cousin Jerod Brown regularly post to Facebook to provide updates.
"We are all grateful to Almighty God for allowing us to still have Krissi with us!" she said. "Let us keep our hearts and minds on Bobbi Kristina's complete healing!"
The Browns continue to have a more positive outlook on Bobbi Kristina's condition and were upset when grandmother Cissy Houston gave a May interview with a very different outlook. "She's not gone yet, but you know, whatever the Lord decides, I'm ready for her," she said. "I have nothing to do with that."
Follow me on Twitter @mariamzzarella
© Copyright IBTimes 2023. All rights reserved.