Body Cam Footage Shows Florida Deputy Being Stabbed In Neck While Subduing Mentally Unstable Suspect
KEY POINTS
Hillsborough County Sheriff's office body cam footage showed officer getting stabbed in neck while apprehending suspect
Deputy Charles Williams used Non-lethal force to stop Nicholas Furgason even after stabbing
Furgason is facing charges of attempted murder and resisting arrest
A Sheriff's Deputy in Florida was stabbed in the neck on Sunday by a man who escaped police custody. This happened after the man was informed the police were taking him to a mental institution.
The dramatic incident was captured on Deputy Charles Williams' body-camera as the suspect, Nicholas Furgason, assaulted him with the knife.
The recording begins with the officer confronting Furgason, who had fled on foot to a wooded area in Lithia. Furgason had fled from his home following an involuntary mental health evaluation.
Williams asked him why he was running and if he was scared, to which the 21-year-old replied yes.
The Deputy explained that he was not in trouble, but he had to be placed in handcuffs to keep him from escaping again. When Williams tried to detain him, Furgason reacted by stabbing him in the neck before taking off a second time.
The video illustrated Williams running after Furgason after being stabbed and yelling at him to stop while pointing his weapon at the suspect. "Drop the knife, throw it to the side," the officer screams as Furgason is on the ground. "Put your hands behind your back now!", The New York Post reported.
Williams finally caught up, this time tasing the suspect, as seen in the video.
Deputy Charles was hospitalized with a cut on his neck and released a day later, the Tampa Bay Times reported.
Furgason currently faces charges of attempted murder of a police officer, resisting a law enforcement officer with violence and resisting without violence.
After tasing and detaining the 21-year-old, Deputy Nicholas Cruz and Williams cleaned the wound.
The video showed the deputies picking up what seemed like a small hunting knife on the ground beside Furgason.
Sheriff Chad Chronister said it was a prime example of some of the hazards deputies face when serving the community daily. He also commended Deputy Williams indicating, he used an incredible amount of restraint after he was stabbed in the neck but still opted for non-lethal force to stop the suspect.
He was taken to the Falkenburg Road Jail, and bail was set at $27,500.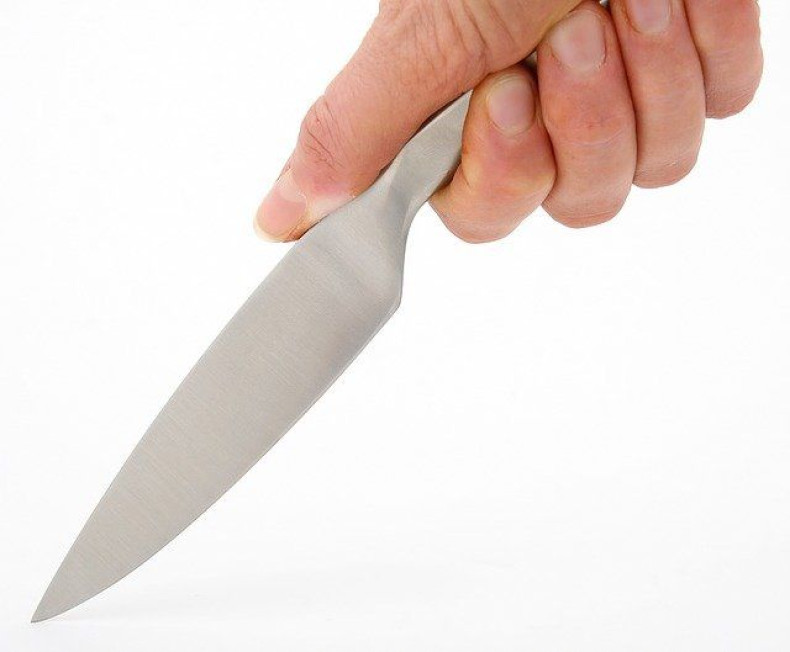 © Copyright IBTimes 2022. All rights reserved.