Boonji Project Records The Biggest Ever NFT Sale In History
KEY POINTS
The Booniji Project, pioneered by Brendan Murphy, made more than $15.5 million in sales
The auction was held in Dutch Auction format to reduce gas wars
Brendan Murphy: "I have some major, major announcements to bring to the Boonji Project"
A renowned artist who is a new entrant to the world of non-fungible tokens (NFTs) has made record sales of more than $15.5 million. The Boonji Project is an NFT launched by Brendan Murphy, which was auctioned at the Dutch Auction Primary Sale.
The Boonji Project involved the partnership of Brendan Murphy and the top blockchain-based company Jupiter Group. The partnership revived the "Boonji Spaceman" series in the form of NFTs, which piqued the interests of collectors.
This new development in the NFT space pioneered by Brendan Murphy marks the first time a 'traditional artist' revived his entire physical portfolio in the form of digitized blockchain-based tokens.
The Project was launched following a Dutch Auction format in order to reduce the gas wars so that the buyers and holders will get a fairer chance at minting a Boonji Spaceman Avatar. Gas wars occur when different participants battle it out to secure space in the next block, especially where there is a lot of hype. In such instances, participants have to send in more gas, or tokens, to speed up the trnasaction. The more gas you put in, the more likely you will get in before the others.
According to the details of the auction tweeted by the Boonji Project Twitter handle, the maximum supply of tokens was kept at 7,444, with a limit of 5 tokens per transaction. The initial price started at $3.3 ETH, "dropping 0.1 ETH every 5 minutes, resting 0.3 ETH."
Furthermore, the first 200 NFTs sold came with a physical Boonji Spaceman sculpture. After that, every 33rd NFT sale was sold with a physical sculpture. The Boonji Project involved 500 limited edition sculptures, 30 single-edition paintings, followed by one iconic seven-foot 'Monumental Boonji Spaceman.'
Pioneering the 'phygital' art world, the Boonji Project auction broke all records and created a cult-like following on Discord, with notable fans like Novak Djokovic, John Stamos, Didier Drogba and Andre Iguodala.
"I can promise you it's only gonna get better. I have some major, major announcements to bring to the Boonji Project; to our journey. I can only ask you once again is to buckle up, get ready for the ride of your lifetime. Let's go!" said Brendan Murphy in a video.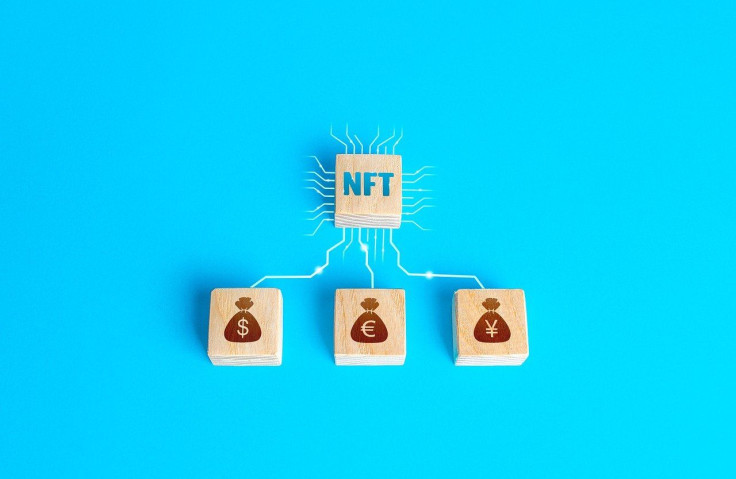 © Copyright IBTimes 2023. All rights reserved.