Border Patrol Rescue: 3 Dead, 2 In Custody After Group Rescued From Severe Weather
Two people were in Border Patrol custody Tuesday following a rescue that left three people dead amid treacherous weather conditions and landscapes at the U.S.-Mexico border in southern California. The five had been crossing the border from Mexico when the got lost Monday in the "very rural and extremely rugged" region near Mount Laguna.
San Diego Sector Border Patrol agents received a call from the group around 2:15 p.m., saying they were lost near the La Posta Indian Reservation. At the time, the area was experiencing heavy snowfall and low visibility. The National Weather Service reported the Mount Laguna area received 4-5 inches of snow on Monday. The group made a call to 911 once hypothermia set in.
Two members of the group met agents on their arrival and said that two of the remaining three were in critical condition. Agent Theron Francisco confirmed the others were found and given immediate medical attention. However, they were pronounced dead at 10 p.m.
"Due to severe weather, recovery of the bodies must wait until tomorrow," Chief Patrol Agent Aaron Heitke said in a tweet.
The bodies were to be recovered on Tuesday, weather permitting.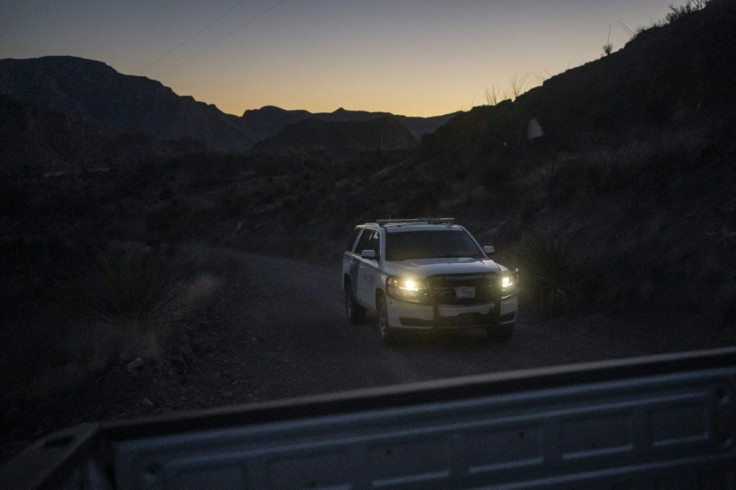 © Copyright IBTimes 2023. All rights reserved.