2 Dozen Marines Allegedly Involved In Human Trafficking, Drug Crimes Along Southern Border
KEY POINTS
24 Marines were discharged after being investigated for drug crimes and human trafficking
One faces 18 months in prison and another is awaiting court-martial proceedings
None of the men received honorable discharges
Twenty-four United States Marines have received "less-than-honorable" discharges after an investigation of their involvement in drug crimes and a human trafficking operation along the U.S.-Mexico Border.
Business Insider reports that the Marines, all of whom were from California's 1st Marine Division, received varying levels of discipline, including one who was sentenced to 18 months in prison. Another is awaiting court-martial proceedings. None of the men received honorable discharges, and at least two received bad-conduct discharges.
The punishments are the culmination of an investigation that began a year ago, when border patrol agents arrested two of the men involved in the scandal, Lance Corporals Byron Darnell Law II and David Javier Salazar-Quintero, about seven miles from the U.S.-Mexico border. It was ascertained at the time that the two men engaged in the illegal transport of three undocumented immigrants.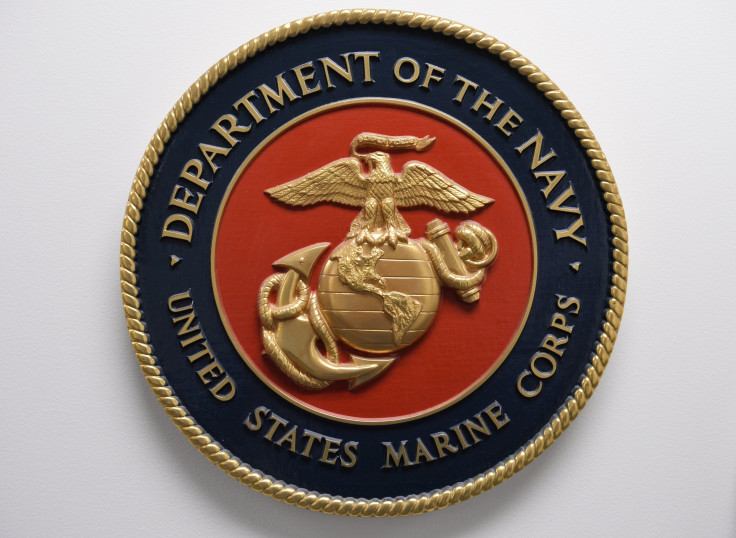 From there, things snowballed, as the initial arrests led to authorities learning of a larger drug crime and human trafficking ring, which involved 24 Marines in total. Police also arrested Francisco Saul Rojas-Hernandez after several of the Marines told authorities the man had orchestrated the human smuggling and paid the Marines to traffic the humans into the U.S.
According to the court document, Border Patrol agents linked at least six cases to Rojas-Hernandez, starting with the July 3 arrests of the two Marines and ending with the arrest of another U.S. citizen last month, on Jan. 13, in the Boulevard area.
The 24 Men initially faced criminal charges of human trafficking and drug distribution; however, military prosecutors dropped the charges after a court ruled those arrests were an unlawful violation of their rights. It was ultimately ruled the Marines would be dealt with administratively, which led to the penalties that were ultimately handed down.
The 1st Marine Division did not immediately comment on the decisions.
© Copyright IBTimes 2023. All rights reserved.