'Boruto: Naruto Next Generations' Episode 153 Preview Trailer, Spoilers; 'Harmony In Gold'
KEY POINTS
Tsubaki joins Team 15 in the new episode
Team 15 wants to surpass Team 5
Tsubaki has a plan for the team
Team 15 has a new member - Kurogane Tsubaki in "Boruto: Naruto Next Generations" episode 153. Team 15 wants to surpass Team 5, and Tsubaki comes up with a plan.
This article contains spoilers from "Boruto: Naruto Next Generations" episodes.
In "Boruto: Naruto Next Generations" episode 153, Team 15's mission will be to surpass Team 5's score. Meanwhile, Kurogane Tsubaki will become a part of Team 15. Tsubaki is an exceptional samurai who has arrived from Iron Country.
The newly released "Boruto: Next Generations" episode 153 preview trailer reveals that Team 15's members are made fun of by Iwabee Yuino of Team 5 and others. They are infuriated despite having Tsubaki in the team.
"What do you suggest we do specifically, Tsubaki?" Team 15 asks. She tells them that within the team, they will fight to see who performs best during missions. She believes that if their individual abilities improve, the team's score will improve.
Meanwhile, in the last episode, there is a Medical Ninjutsu training course, and each team has to send one representative to take it. Boruto tells Sarada and Mitsuki that he cannot do the intricate chakra control. Moreover, he feels Medical Ninjutsu is a "little dull."
They convince Sarada to take part in the course. As the head of the Medical Department, Sakura will be conducting the workshop.
Sarada is Sakura's daughter, and people are expecting her to master it in one session. However, Sarada knows that her Medical Ninjutsu skills are just average, and she might not live up to the expectations.
She recalls that in the academy, she was never good at this technique. However, she is able to ace the written test. Now comes the challenging part, practical application.
Towards the end of the episode, she learns that it is not necessary to ace Medical Ninjutsu just because she is Sakura's daughter. Lord Seventh confesses that even he can't perform Medical Ninjutsu.
"Boruto: Naruto Next Generations" episodes air Sundays.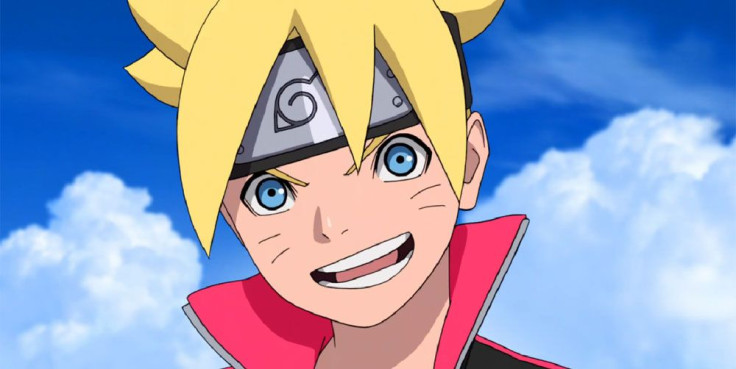 © Copyright IBTimes 2023. All rights reserved.