Brad Pitt's Girlfriend Nicole Poturalski Responds To 'Hateful Comments': 'Rude And Sad'
KEY POINTS
Nicole Poturalski has hit out at "rude and sad" online trolls who have sent her hateful comments
Brad Pitt's girlfriend asked netizens to unfollow the people whose content they don't want to see
The German model earlier said she has no hate for anyone after one follower accused her of disliking Angelina Jolie
Brad Pitt's girlfriend, Nicole Poturalski, has a message for the online trolls leaving mean comments about her on social media.
In clips posted on her Instagram Story on Friday, Poturalski sat in her car and spoke about the hate she has been receiving since news of her relationship with Pitt broke. Though she spoke in German, she helpfully included English captions in the videos.
"Hey guys, I have been wondering since forever why people leave hateful comments?" the 27-year-old model wrote. "Why? What is the benefit? Just in general, I want to understand the train of thoughts [sic]."
Poturalski added that she doesn't "get it" when people try to tear each other down instead of building each other up.
"It's just so rude and sad for those commenting," she continued.
The German model went on to ask those who leave hate comments to just unfollow the people whose content they do not want to see in order to make their lives easier.
"Just don't follow people you don't want to see or [if you] don't like their content. Easy," she wrote.
In another clip, she said in German, "So just be nice and kind. Try."
This comes a few weeks after she was accused of hating Pitt's ex-wife, Angelina Jolie.
When she posted a photo showing off her outfit that she captioned, "Happy people don't hate," in September, one netizen had commented, "If so, then why you & Brad hate Angelina? Practice what you preach, girl."
Poturalski set the record straight and said she is "not hating anyone," confirming that she has no beef with her boyfriend's ex.
"WE LOVE. WE SUPPORT. WE SMILE. LIFE IS BEAUTIFUL. BIGGEST KISS," Poturalski responded to one fan who left an encouraging message for her.
Meanwhile, Pitt is reportedly aware of his girlfriend's interactions with netizens and had no problem with Poturalski's statement.
"[Pitt was not] angry or upset Nicole made a remark about 'happy people don't hate,'" an unnamed source told Us Weekly. "At this time in his life, Brad is just happy that he has found someone that makes him feel cherished and loved."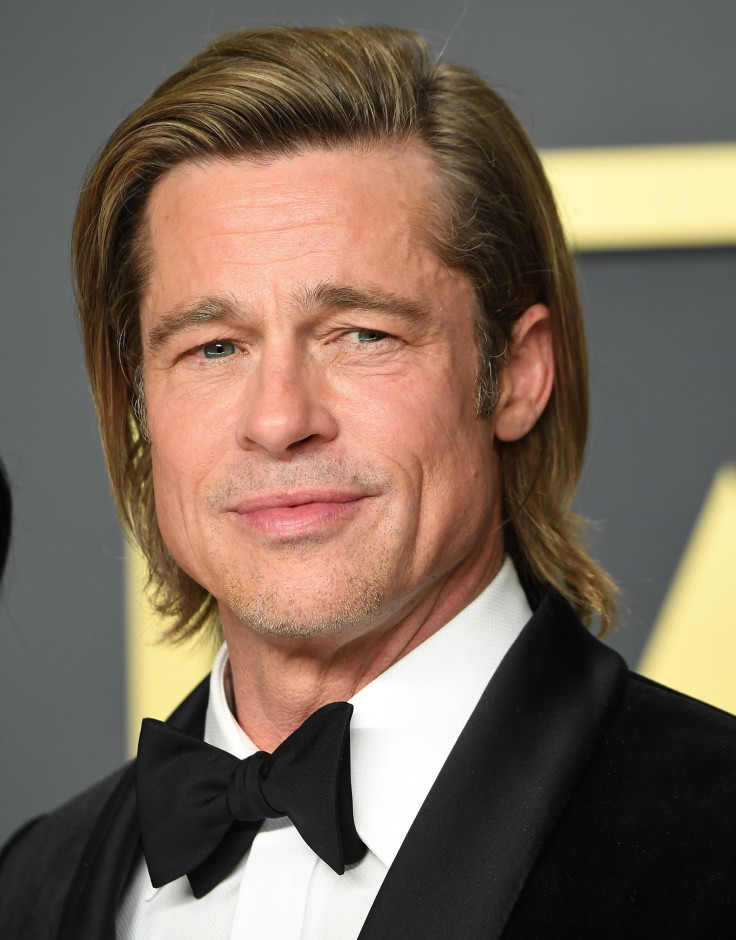 © Copyright IBTimes 2023. All rights reserved.
FOLLOW MORE IBT NEWS ON THE BELOW CHANNELS