Brad Pitt Not Upset About Girlfriend Nicole Poturalski's Angelina Jolie Remark, Source Says
KEY POINTS
Brad Pitt is not angry with his girlfriend Nicole Poturalski after the latter made a statement about Angelina Jolie
Pitt brought Poturalski to his and Jolie's marital home in Paris
Pitt and Jolie will face each other in court for a custody trial next month
Brad Pitt is not angry with his girlfriend Nicole Poturalski after the latter made a statement when asked about the actor's ex-wife, Angelina Jolie. The German model denied the allegations that there's animosity between her and the "Maleficent" star.
"[Pitt was not] angry or upset Nicole made a remark about 'happy people don't hate,'" a source told Us Weekly about Pitt's reaction to Poturalski's words.
"For it to become this thing that suddenly everyone was talking about should have been surprising to Brad. At this time in his life, Brad is just happy that he has found someone that makes him feel cherished and loved."
Poturalski made the statement in a post on Instagram on Sept. 15 when she wrote, "Happy people don't hate." One took it as an opportunity to question her stand amid Pitt and Jolie's legal battle.
"If so, then why [do] you & Brad hate Angelina. Practice what you preach, girl," the netizen commented.
"Not hating [on] anyone," Poturalski replied.
Meanwhile, another fan offered encouragement to Poturalski and Pitt's new girlfriend left an uplifting message.
"WE LOVE. WE SUPPORT. WE SMILE. LIFE IS BEAUTIFUL. BIGGEST KISS," she wrote.
Pitt and Poturalski's romance made headlines after they were spotted together at an airport in Paris in August. Several tabloids confirmed that the two were an item. Pitt even brought the model to his marital home in Paris, Chateau Miraval, at the time.
Pitt's move raised some eyebrows, with many calling him insensitive because the place is significant to him and Jolie's family. Another source said the "Once Upon a Time in Hollywood" star didn't care about Jolie's reaction. The source claimed that Pitt allegedly expected his ex to lash out.
Meanwhile, Poturalski chose to distance herself from the negative energy of Pitt and Jolie's legal battle. In another post on Instagram, she shared a series of selfies while striking different poses amid all the drama.
"Never stopping embracing life, laughing, making memories and try to see the good in people. No attention to bad energy, just smiles because life is too short," she wrote in the caption.
Pitt and Jolie's divorce and custody battle got heated again after the latter asked to replace the judge overseeing their legal case for allegedly not being forthcoming in his other business deals with Pitt's lawyers. Pitt wanted the court to deny it saying it will only delay the process. Jolie's side insisted that they only wanted a fair trial.
The exes are due to face each other in court next month for the child custody trial.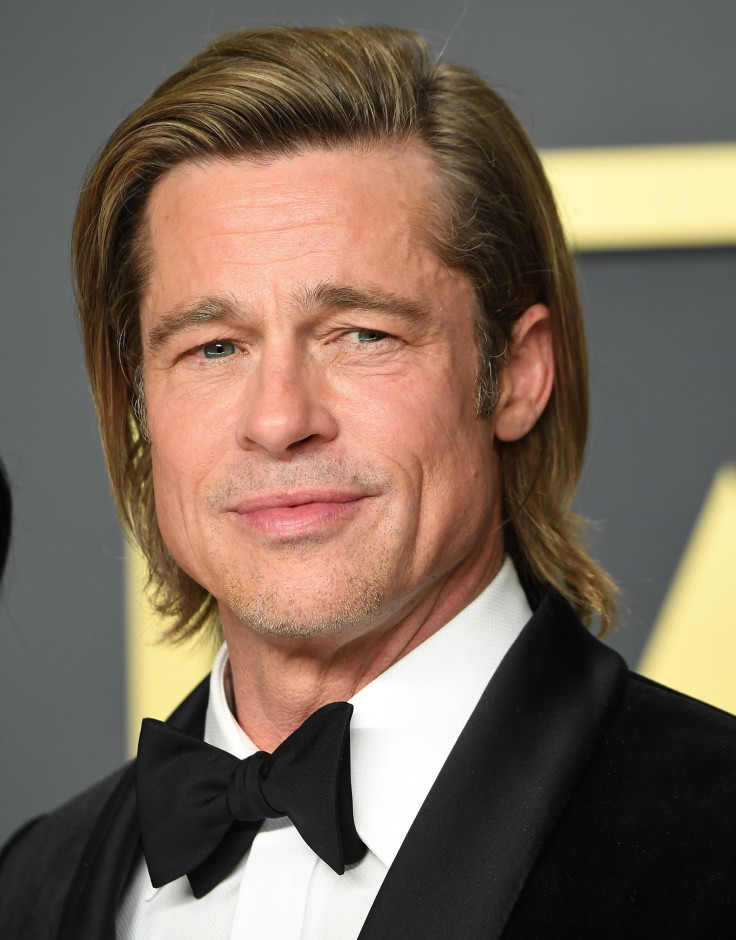 © Copyright IBTimes 2023. All rights reserved.
FOLLOW MORE IBT NEWS ON THE BELOW CHANNELS