?Breaking Bad? Spoilers: Walter White?s Fate And The ?Weakest Link?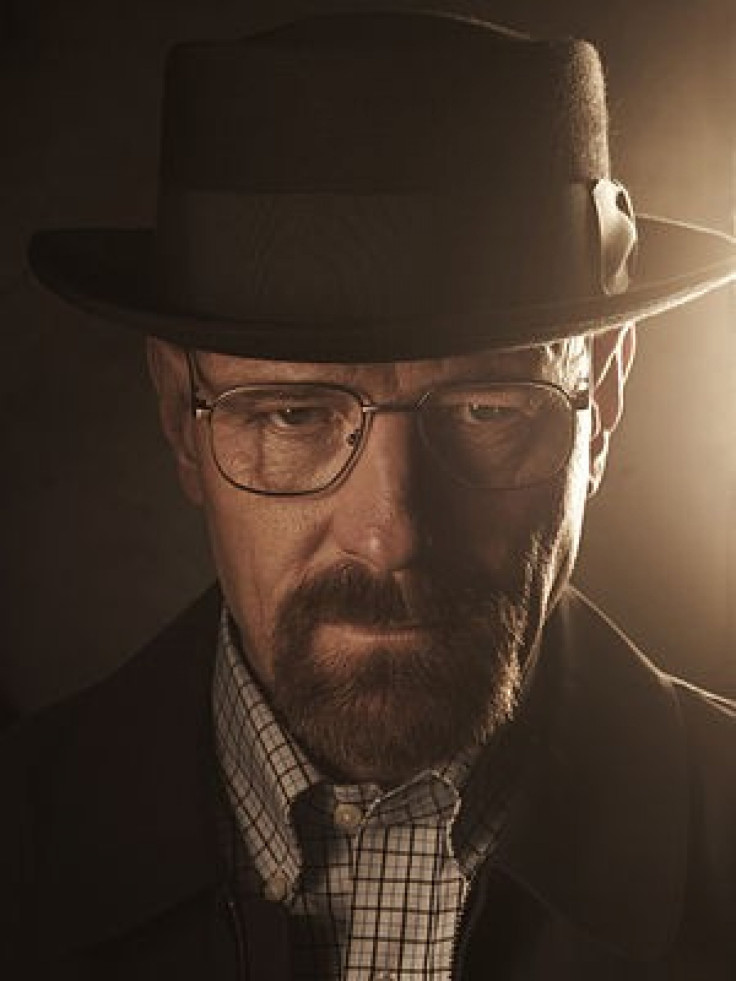 The AMC drama "Breaking Bad" is one of the most celebrated shows on television, with a captivating storyline and an outstanding cast. Leading actor and three-time Emmy winner (as "Outstanding Lead Actor in a Drama Series" for his portrayal of the show's chemistry-teacher-turned-meth-cook, Walter White) Bryan Cranston gave an interview with IGN in which he discussed what to expect from the show's final season.
Cranston's comments about the direction of the show and his character's fate were vague at best, but he gave some insight into what the show has in store for its fans.
"You're living in the underworld where there's criminals and liars and murderers, and your organization is only as strong as your weakest link," Cranston said. "We get exposed to our weekest link."
Walter White's organization has seen stronger days than in the latest episodes of the series. We've seen him go from man on his death bed cooking meth in a trailer, to a praised meth cook in remission working in an underground super-lab, and now he's rebuilding a drug empire from the foundation up.
As Cranston put it, "the character of Walter White twists and turns so quickly."
The show begins with Walter finding out he has cancer and begins cooking meth to feed his family. As the series progresses, we see Walt evolve from a meek high-school chemistry teacher into a ruthless killer bent on maintaining the drug business he reluctantly got himself involved in.
With characters so dynamic, it's hard to predict where the story will take them, and Cranston likes to keep it that way. "Since about the fourth episode of Season One, I've never asked what's happening next."
Even the man behind Walter White doesn't know what Walt's fate will be. The character is so complex "that it didn't help me to be informed five, six, seven episodes down the way," said Cranston.
Audiences and Cranston still have time before they will get to know how the story ends. The fifth and final season is split down the middle, with the first eight episodes finishing up in early September, and the final eight episodes starting in the summer of 2013, reports TV Line.
© Copyright IBTimes 2023. All rights reserved.