'Bridgerton' Season 3 New Cast, Plot And Release Date Revealed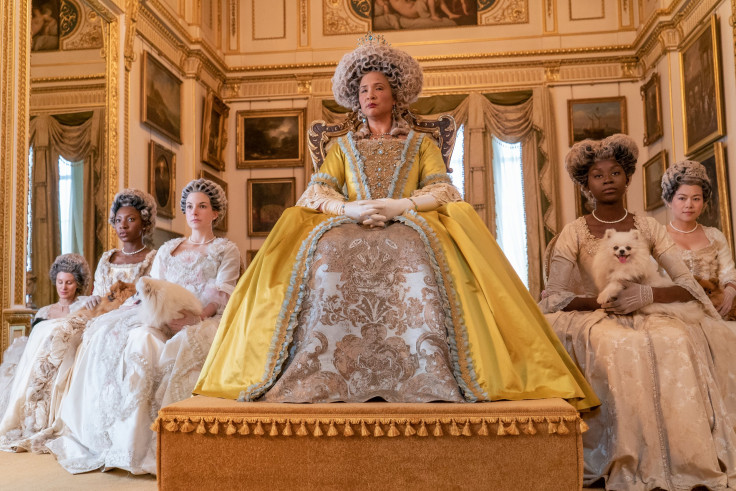 KEY POINTS
"Bridgerton" Season 3 will focus on Penelope (Nicola Coughlan) and Colin's (Luke Newton) storyline
Season 3 is currently in production and is expected to be released next year
Hannah New, Daniel Francis, Sam Phillips and James Phoon joined the cast for the third season
"Bridgerton" is gearing for its third season, which will center on the slow burn romance between Colin Bridgerton and Penelope Featherington.
Although Netflix has yet to announce an official release date for Season 3, some details about the upcoming installment have surfaced, including the plot and new cast members, TV Guide reported.
The period drama is based on the historical romance book series written by Julia Quinn, and the first two seasons coincided with the timeline of her first book, "The Duke and I," and the second book, "The Viscount Who Loved Me," respectively.
However, Netflix decided to skip the third book, "An Offer From a Gentleman," which focuses on Benedict Bridgerton's (Luke Thompson) journey for love. Instead, producers chose to move forward with Penelope (Nicola Coughlan) and Colin's (Luke Newton) storyline from book four, "Romancing Mister Bridgerton."
According to the official synopsis released by Netflix, the third season will start with Penelope finally moving on from her long-held crush on Colin after hearing the latter's belittling comments about her in the previous season.
Penelope decides to start looking for a husband who can "provide her with enough independence to continue her double life as Lady Whistledown, far away from her mother and sisters." But Penelope's attempts to find her ideal husband eventually fail because of her "lack of confidence," the synopsis said.
Upon Colin's return from his summer travels, he's surprised when he receives the "cold shoulder" from Penelope, the one person who "always appreciated him as he was." In an attempt to mend their friendship. he offers to help Penelope gain confidence and find her a husband during the debutante season. But as they start to work together, Colin starts to feel more than just friendly emotions for Penelope, according to the synopsis.
During Netflix's Tudum on Sept. 24, Coughlan, Newton and Claudia Jessie, who plays Eloise Bridgerton, teased what fans can expect from the upcoming season while playing "Portrait Challenge."
Coughlan also read a snippet of the first Lady Whistledown column from the first episode of Season 3.
"Dearest gentle reader, we've been apart for far too long. At last, London's smart set has made its return, and so too has this author," Coughlan read from the script.
She continued, "As the season begins, the question on everyone's mind is of course, which newly minted debutante, will shine the brightest? The crop this year appears to be rather dazzling indeed. Unfortunately, not every young lady can attract the light."
Aside from the plot, Netflix also announced the new cast members who joined "Bridgerton" for Season 3: Hannah New as the "young widow" Lady Tilley Arnold, Daniel Francis as Marcus Anderson, Sam Phillips as Lord Debling and James Phoon as Harry Dankworth.
Most of the main cast members, including Jessie, Jonathan Bailey, Luke Thompson and Florence Hunt, will be reprising their roles as the Bridgerton siblings. Simone Ashley will also return as Anthony Bridgerton's (Bailey) love interest, Kate Sharma.
But fans will have to wait a bit longer for Season 3 as it is currently still in production. Filming is supposedly set to wrap by the end of this year, which could mean it will be released in 2023.
For fans who miss the "Bridgerton" cast, check out the teaser released for the upcoming season here.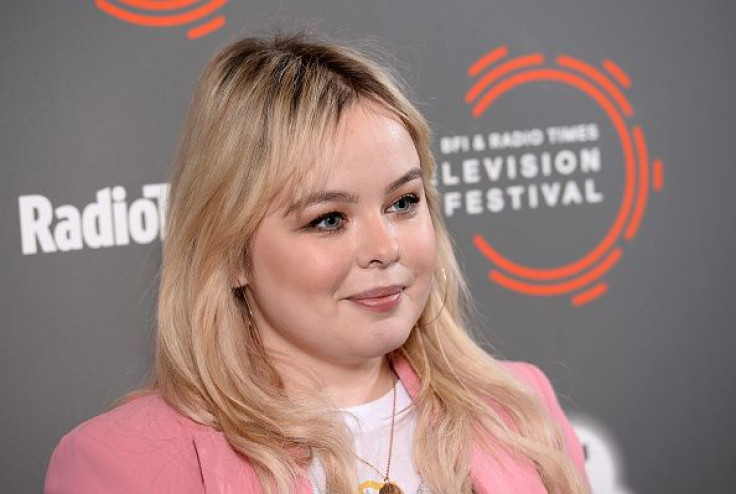 © Copyright IBTimes 2023. All rights reserved.