Bring Your Google Pixel To T-Mobile And Get $325 In Credits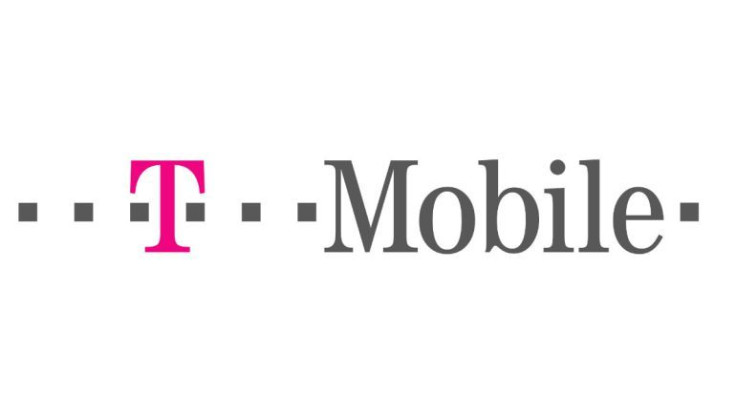 Starting Friday, if you bring your Pixel, Phone by Google to T-Mobile you'll be able to get up to 50 percent back off the retail price - which is $325 when you sign up for T-Mobile ONE.
The Un-Carrier's CEO posted a photo of the Google Pixel phone on Twitter along with an announcement saying "The Pixel is "exclusive" to them. #NewsFlash: NOT True. Don't let them fool you!" "The Pixel phone is tested and proven to be fantastic on our lighting fast network, and we want to help you get the best of both worlds!" said John Legere, president and CEO of T-Mobile.
Compared to Verizon, T-Mobile ONE offers Pixel customers limited high-speed data in the U.S. and unlimited data and texting to 140+ more countries around the world.
While it's a pretty good deal, you won't see all of the money at once, you'll get to see it over the course of 24 months as discounts on your T-Mobile bill up to $13.55 per month. It also doesn't apply to Pixels purchased from Verizon because it's "locked" to the carrier. Unlocked phones with a variety of carriers, including T-Mobile.
© Copyright IBTimes 2023. All rights reserved.