Bristol Palin Gets Duped By Noah Galloway-Caitlyn Jenner Courage Award Hoax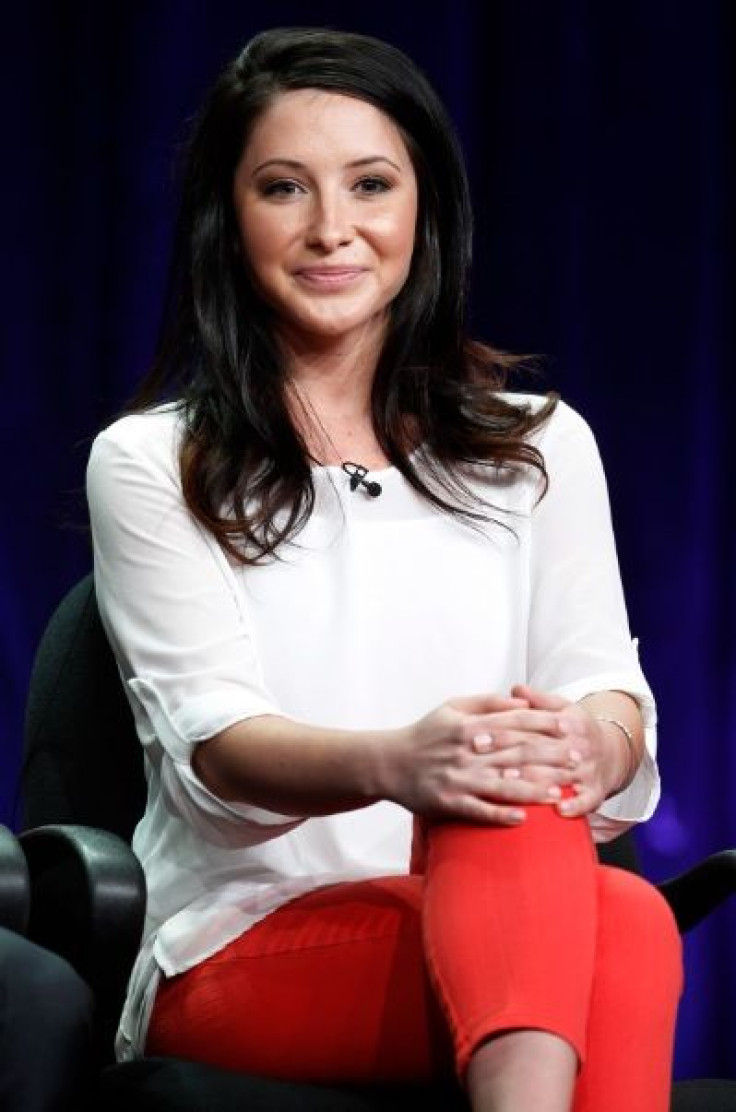 Awkward. Like thousands of other Internet users, Bristol Palin, the daughter of former Alaska Gov. Sarah Palin, just got duped. There's a popular rumor circulating around the Internet that U.S. Army veteran and double amputee Noah Galloway lost the Courage Award to former Olympian Caitlyn Jenner, but it's just a hoax. Despite being debunked numerous times, Palin failed to do a simple Google search and wrote a blog post about the rumor.
Instead, she went on a rant about the "liberal world" and how a transgender woman was recognized for bravery over a war hero. "Here's the thing. Caitliyn Jenner looks great! I don't care what people do … honestly I have gay friends, but it drives me crazy that people like Noah don't get recognized for sacrificing their LIFE for our country, while being gay/transgender makes you a hero," she wrote Wednesday, June 3. "Isn't that crazy!!! I hate how everything in this liberal world is, 'Oh equality for all, but not if you don't agree with us!'"
But she didn't stop there. "… Shouldn't we let everyone have their own opinions? Without restrictions on them?" Palin continued. "We have way too many hypocrites."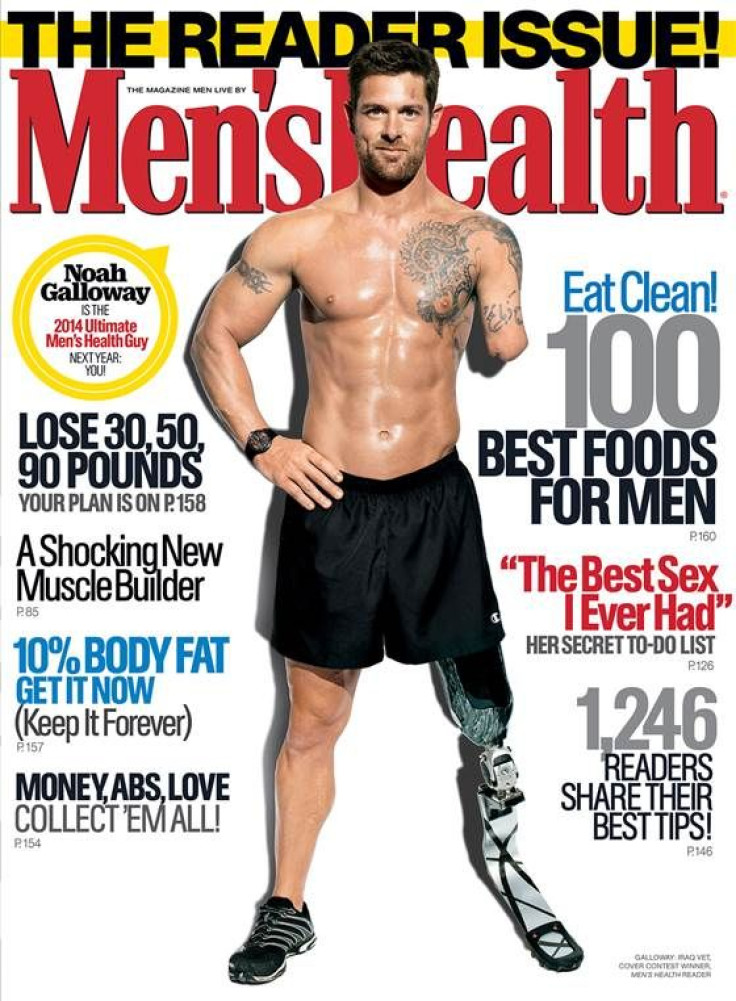 Snopes was the first to discover the rumor was false. ESPN later issued a statement on their website and explained there was no such thing as a "runner-up." "At all times, there are many worthy candidates. This year, we are proud to honor Caitlyn Jenner embracing her identity and doing so in a public way to help move forward a constructive dialogue about progress and acceptance," the post read. "The Arthur Ashe Courage Award is meant to honor individuals whose contributions transcend sports through courageous action. Sometimes that courage is demonstrated over the course of a lifetime and sometimes it is demonstrated in a single act that shines a light on an important contemporary issue."
Follow me on Twitter @mariamzzarella
© Copyright IBTimes 2022. All rights reserved.
FOLLOW MORE IBT NEWS ON THE BELOW CHANNELS