Bristol Palin Reveals Unique Name She Chose For Her Baby Girl On Instagram; Was Kristin Cavallari Her Inspiration?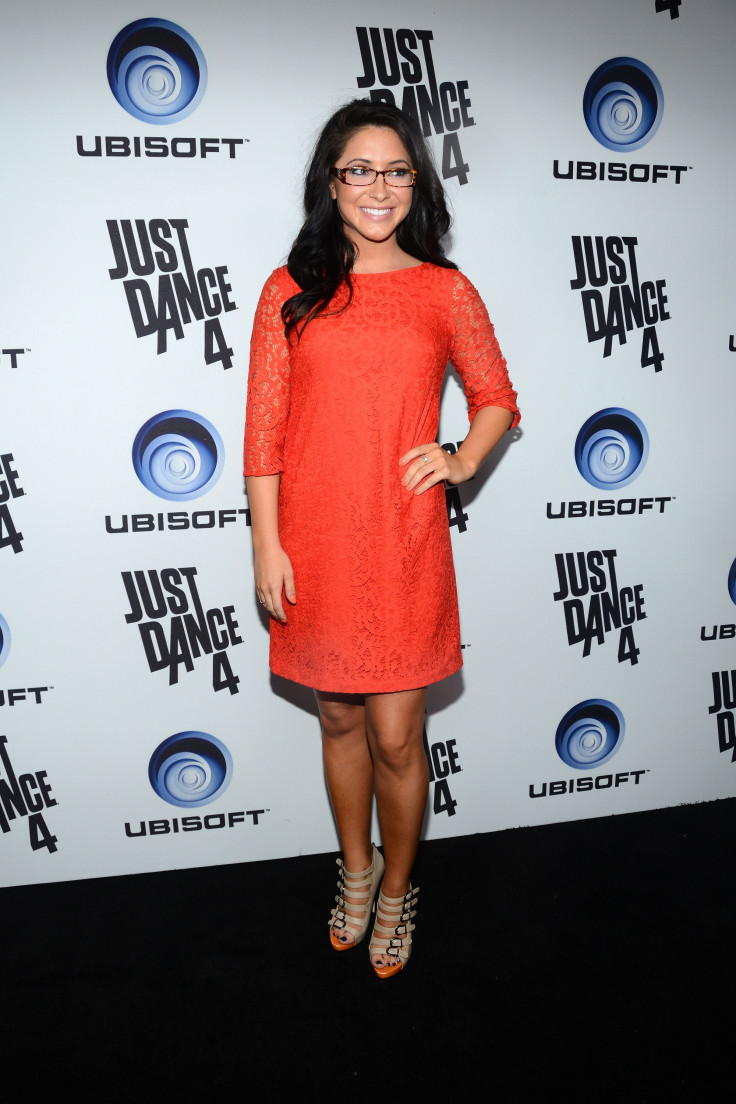 Bristol Palin's due date is still a few weeks away, but she's not holding back any details about her second pregnancy. Just over a month after revealing that she's expecting a little girl this December the motivational speaker has decided to share her name with the world. Palin, 25, made the baby name announcement with an adorable photo on Instagram.
As was reported by People magazine, the single mother posted a photo of a few custom items, including a blanket and hat, she had made for her baby. Both items had the name Sailor emblazoned across them. In the caption Palin congratulated former reality star Kristin Cavallari, who gave birth to a baby girl named Saylor on Monday. She commented on what a strange coincidence it was that the pair would choose the same name, albeit spelled slightly differently. Palin closed out her message by saying that she was going to move forward with naming her daughter Sailor.
On Oct. 13, Palin, who is the daughter of former Alaskan governor Sarah Palin, took to the photo-sharing site to make a big announcement about her impending bundle of joy. The Alaska native uploaded a photo of her baby bump accompanied by an announcement about the child's gender. She captioned the sweet snapshot, "7.5 months with my baby girl," taking fans and followers by surprise. She then further confirmed the good news in a short blog post.
Palin's second pregnancy was announced in June, just one month after she and then-fiancé Dakota Meyer decided to call off their wedding. She made the reveal on her Patheos blog, telling readers she wanted to tell them the news before they heard it anywhere else. Palin wrote that she was struggling "to keep my chin up," but noted that there was nothing she couldn't do with a little help from God. She also said her pregnancy was a "huge disappointment" to family and friends, but that she was going forth with it anyway.
© Copyright IBTimes 2023. All rights reserved.