Britney Spears Net Worth Is $59 Million, Here's How She Spends It
KEY POINTS
Britney Spears likes to shop at Target
She once spent $30,000 for pet care alone
Spears started her career in "The All-New Mickey Mouse Club" in 1992
Britney Spears' net worth is $59 million, but she still is not allowed to touch any of it. This move was decided by a court in 2008. It put all her financial assets under the control of her father and attorney.
It is not a secret that the pop singer encountered problems in her younger years. The "Womanizer" hitmaker publicly admitted she had mental issues in 2008. Like any teenager who was gifted the world too soon, Spears became a victim of her own success.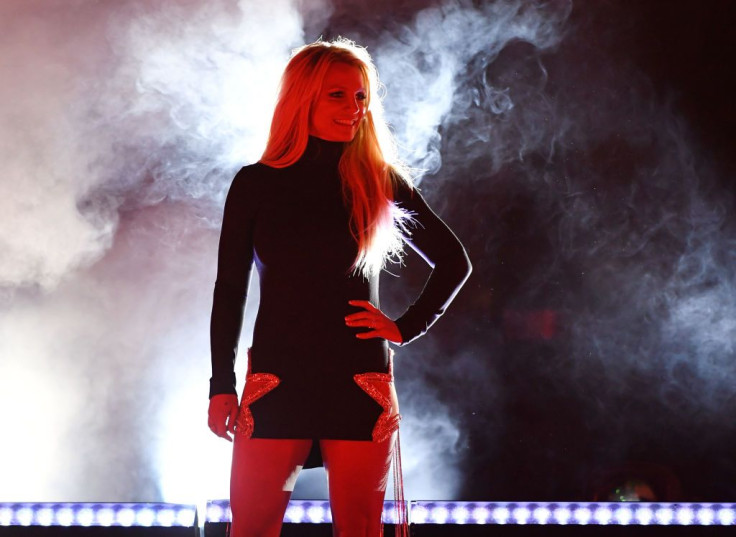 The "Oops!...I Did It Again" singer started young in the showbiz industry. She was first launched as a member of the famous "The All-New Mickey Mouse Club" in 1992. The same show also launched the careers of Justin Timberlake, Christina Aguilera, and Ryan Gosling. Spears' debut album "...Baby One More Time," was released in 1999 and no one expected it to be such a massive success.
At 17 years old, Spears earned $15 million and $17.5 million from the "Baby One More Time" album and world tour, respectively. When adjusted to the current inflation rate, the amount would increase exponentially.
Per FOX Business, her second album, "Oops!...I Did It Again," and its world tour were also a massive success. Spears just could not do anything wrong at that time. Her reputation as one of the most bankable music artists in the 2000s was further cemented after her 2009 world tour "The Circus Starring Britney Spears" fetched a whopping $131.8 million. Aside from concert and album sales, she also got serious money from endorsement deals, merchandise sales and movies.
Her film credits include "Crossroads," "Long Shot," "Corporate Animals" and "Austin Powers in Goldmember," among others. Spears was also the subject of a few documentaries such as "I Am Britney Jean" and "In the Zone." As for brand collaborations, she represented Pepsi, Skechers, McDonald's, Elizabeth Arden and Kenzo, to name a few. All in all, her estimated net worth in 2018 reportedly reached as high as $672 million.
The mother of two still spends some serious money but on more practical things. In 2016, she dropped $30,000 for pet care alone. Her favorite clothing store seems to be Target nowadays. Business Insider reported that Spears visited the chain store as much as 80 times in 2019. One could say that things definitely took its turn for the better for the pop icon. Aside from Target, Britney can also be seen shopping at Home Depot, Walmart, Bed Bath & Beyond, and 7-Eleven.
Spears also likes to travel in style. In fact, she was seen enjoying the beautiful sceneries in Hawaii, Miami, and Turks and Caicos in 2019. As for her car collection, the Mercedes-Benz SL65 Roadster and 1956 Porsche 356A Speedster can be seen in her garage, among other fancy vehicles.
The 38-year-old signed up for a residency in Las Vegas in 2019 which would give her anywhere between $400,00 to $507,000 per show. However, it was postponed due to family issues.
© Copyright IBTimes 2023. All rights reserved.
FOLLOW MORE IBT NEWS ON THE BELOW CHANNELS