Britney unveils 'I Wanna Go' artwork, Minaj says Tour promises theatrical element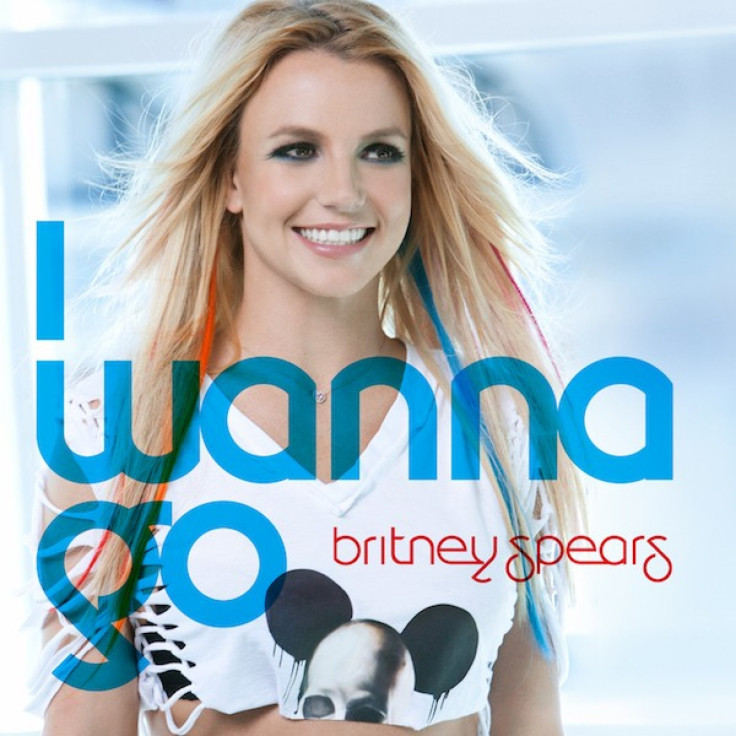 MTV reports that Nicki Minaj promises that the Britney Spears Tour will have a strong theatrical element. Minaj stated, We probably won't start talking about what we're planning for another couple days.
I've been just rehearsing, and she's been rehearsing, and we'll be getting together in a couple days.
Minaj told MTV that she is trying to create a dramatic element to her performance, most likely to keep up with the pop princess.
Today, via Twipic, Britney released the new artwork for her single, 'I wanna go.' Listen to her new single here.
Britney's Femme Fatal, 'empowerment and very strong woman'
The name of the album is called Femme Fatale, and that means empowerment and very strong woman, says Britney in a recent interview posted on her newly revamped website .
She continues, I think that's very important for girls today to hear that message. And that's why I called the album Femme Fatale.
Role models
During the interview, the pop star references some of her female role models, The most powerful females that have influenced me through the years have been Madonna [and] Whitney Houston.
I love Barbra Streisand. I think she's very theatrical and I love the way she speaks to people through her music.
On whether or not the singer has ever been star-struck, Britney says, I have been star struck by Brad Pitt, which was out of this world when I met him.
When I saw him, I actually ran up to him and said hello, and I was just like, 'oh my goodness.' I couldn't believe it. It was just out of this world. It was a very cool experience.
Barry Manilow on Britney
The Los Angeles Times reports that Barry Manilow put himself in Britney's shoes for his upcoming album, '15 minutes.' In an interview with the L.A. Times, the 67-year-old singer says, The thing we started to think about was when Britney Spears was being hounded by the paparazzi.
He continues, They were driving her crazy. She couldn't have a life without them pulling up next to her car and following her and driving her crazy to the point where, that was around the time she shaved off her hair. I think they actually helped to drive her crazy. We all looked at it in horror... And I said, 'Is this what happens these days?' So it seemed like a thing to be writing an album about.
Watch Britney see her tour stage for the first time:
Watch the promo for the Britney Spears Femme Fatale Tour:
See interview with Briteny on her album 'Femme Fatale'
© Copyright IBTimes 2023. All rights reserved.