Brittany Cartwright Talks About Losing Baby Weight, Says It 'Has Been A Struggle'
Brittany Cartwright opened up about her struggle with baby weight after welcoming her first child, son Cruz with her husband, reality TV star Jax Taylor. Cartwright shared how difficult it has been to lose weight but she plans to lose 30 pounds for her son.
"I want to be the best version of myself for my son," Cartwright, 32, told People, in an interview published Tuesday. "Since having Cruz, postpartum weight loss has been a struggle and something I've been very vocal about with my community."
The reality star disclosed that she enrolled in a weight loss program earlier this month and aims to lose "at least 30 pounds," adding that she is "proud" of her body.
"I'd like to get back to feeling like my best self all around, including both mental and physical health," she added. Cartwright shared that there are still negative comments on her social media profile due to her body weight and they are hurtful.
However, the "Vanderpumped" star said that she always reminds herself that "every single body is powerful and beautiful, and that I'm particularly proud of mine," adding, "It gave me Cruz! And then I go and cuddle my son."
Cartwright addressed the women who are struggling with baby weight after giving birth. The reality star advises new mothers to move at their own pace and do what feels right for their bodies.
The 32-year-old also encouraged mothers not to compare themselves with others. "But anytime I find myself getting too in my head about this, I take a step back and remind myself that every person's body is so different and uniquely beautiful," she explained.
"As moms who have given birth, we've done something incredible and made a whole person inside of our bodies," she added. "It's normal that they don't look the same afterward."
She concluded by sharing that whenever someone wants to lose their post-baby weight, remember "that you are powerful and that your body is yours and yours alone."
Cartwright and Taylor got married in 2019 and they welcomed their first child in April 2021. On the work front, Cartwright was last featured in a TV series, "Celebrity Call Center," which aired in 2020.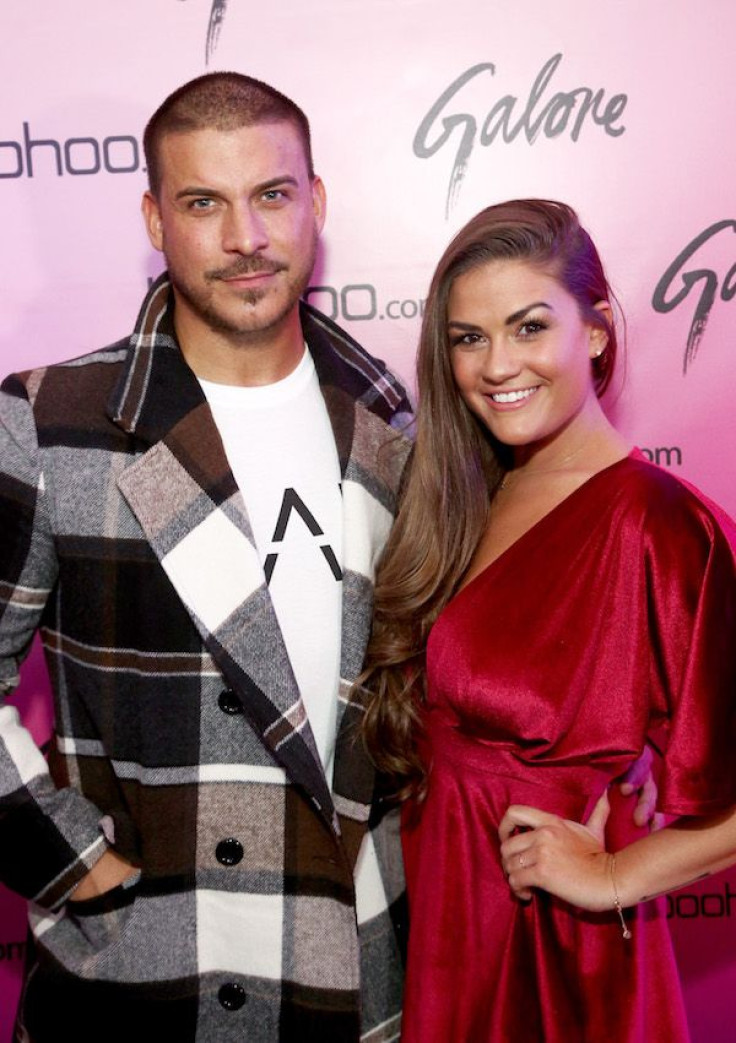 © Copyright IBTimes 2023. All rights reserved.