Broadband Access: FCC Considers Shortening Wait Period For New ISPs To Start Building Networks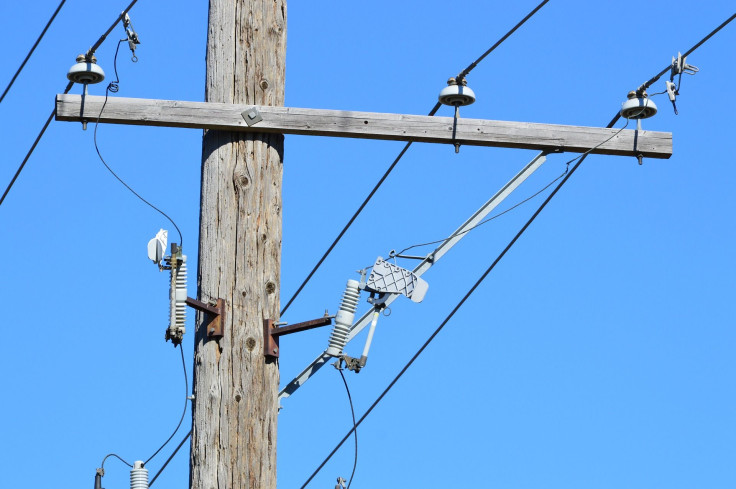 A proposed Federal Communications Commission rule could speed the process for new internet service providers to begin offering their product to a city.
The proposal would change a current rule that requires a five-month waiting period before ISPs can access and install wires on utility poles that are used by providers already operating in an area. The change could benefit upstart internet providers like Google Fiber, enabling them to launch services more quickly.
Read: Broadband Access: Republicans Defend Amendments To Internet Privacy Rules, FCC Pushes More Changes
FCC chairman Ajit Pai has not introduced a new timeline for utility pole access but suggested reducing the existing timeline by as much as two months. The FCC is accepting public comment on how it should structure its new timeline.
"Attaching internet-related equipment to utility poles is a major cost element for companies of all sizes," Pai wrote in a post on Medium. "We'll seek to both lower costs for and speed deployment of this equipment."
Currently, companies wait 45 days for applications to be reviewed and engineering tests to be conducted, 14 days for cost estimates to be produced, 14 days for "attacher acceptance" and 60 to 75 days to move other carrier wires to make room for the new ISP.
"We are seeking to develop an approach that balances the legitimate needs and interests of new attachers, existing attachers, utilities and the public," the proposal states. "In particular, we recognize that speeding access to poles could raise meaningful concerns about safety and protection of existing infrastructure. We intend to work toward an approach that facilitates new attachments without creating undue risk of harm."
Read: FCC Rule Change: Small Carriers Now Exempt From Truth-In-Billing Requirements
Google, one of the aspiring ISPs that stands to benefit most from the proposal as it continues its rollout of its Google Fiber service, voiced its support for the new rule suggestion, stating in an FCC filing that the company "is pleased the commission is taking up the issue of pole attachment timing."
Google in particular ran into issues with existing ISPs as it attempted to introduce its service in locations across the U.S. Last year, the search giant accused AT&T and Comcast of failing to complete utility pole work in a timely fashion in Nashville and causing delays in the buildout of Google's network.
A vote on the proposed change is scheduled for April 20, after which it will be open for a public comment period before the FCC issues its final ruling on the topic.
© Copyright IBTimes 2022. All rights reserved.
FOLLOW MORE IBT NEWS ON THE BELOW CHANNELS