Brock Franklin, Child Sex Trafficker, Sentenced To Record 472 Year Prison Term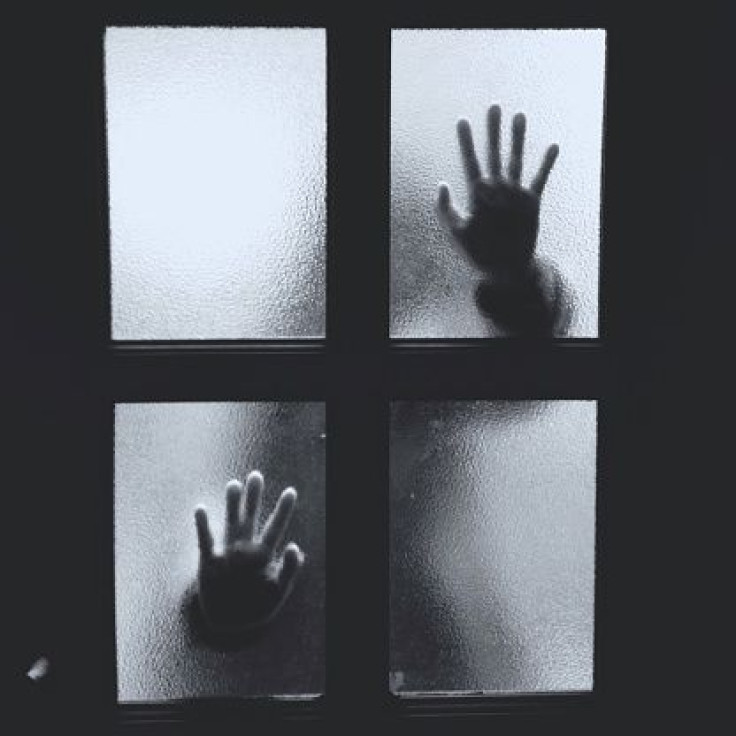 A convicted child sex trafficker from Colorado was sentenced to 472 years in prison Tuesday, in what prosecutors believe is the longest sentence for a human trafficking case in the history of the United States.
Brock Franklin, 31, the leader of a human trafficking ring that operated across the greater Denver metro areas, received the sentence after he was found guilty of 30 charges out of the 34 counts against him by the Arapahoe County jury in March.
The counts included violations under Colorado's Organized Crime Control Act, soliciting for child prostitution, sexual assault and kidnapping.
Franklin was one of seven people indicted by a statewide grand jury in 2015, which considered him the leader of the human trafficking ring.
Local Fox affiliate KDVR TV reported that the indictment showed Franklin recruited young girls and women and forced them into prostitution and trafficking. There was also physical abuse involved if they didn't cooperate.
Prosecutors said that he used drugs and violence in order to control young girls and regularly forced them to have sex with him, and also sold their services online.
The defense had asked for the minimum sentence of 96 years for Franklin, but the judge decided to send him up for 376 years longer, after request by victims. Three girls and five women, who were victims, reportedly cooperated with prosecutors during the case, according to ABC affiliate Denver Channel.
"A 400 year sentence sends a strong message across the country that we're not going to tolerate this kind of violence to women and vulnerable populations," Janet Drake, who is with the Colorado Attorney General's Office, told KDVR.
The crimes were said to have taken place at various hotels located across the greater Denver metro areas.
"I can't begin to even explain what he did to my life," Brehannah Leary, one of Franklin's victims, told the court.
"Reading it today, and speaking and actually saying how I felt, and him having hearing and have to sit there and listen and listen to me, that brought me so much joy and that's why I came today," she said.
"He deserves every single minute in those walls," Leary added.
Of the six others apart from Franklin who were originally indicted in the case. Ralph Jones had charges against him dismissed, and five others, who had been indicted, have since pleaded guilty to various crimes relating to the case. Some have received deferred sentences, while others were sent to prison.
According to KDVR, Franklin was found guilty of the following along with 18 other charges against him:
Violating the Colorado Organized Crime Control Act
Human trafficking of a minor
Pimping a child
Patronizing a prostituted child
Soliciting for child prostitution
Inducement of child prostitution
Pandering of a child
Procurement of a child
Sexual exploitation of a child — producing a performance
Contributing to the delinquency of a minor
Human trafficking of a minor
Second-degree kidnapping
District Attorney George Brauchler told the Denver Channel that the sentence was "a clear message that Colorado is closed to the business of human trafficking."
"The court recognized that ever one of these brave victims deserves justice, and this sentence reflects that," Brauchler said.
© Copyright IBTimes 2023. All rights reserved.