Brook Taube Weighs In: Tech Industry Braces for Layoffs but Are They Needed?
This year has been devastating for employees in the tech industry, which has seen over 790 instances of layoffs in little over 4 months. With the number of employees affected by these already surpassing 220,000 according to TrueUp, those remaining are bracing themselves for what might be about to come.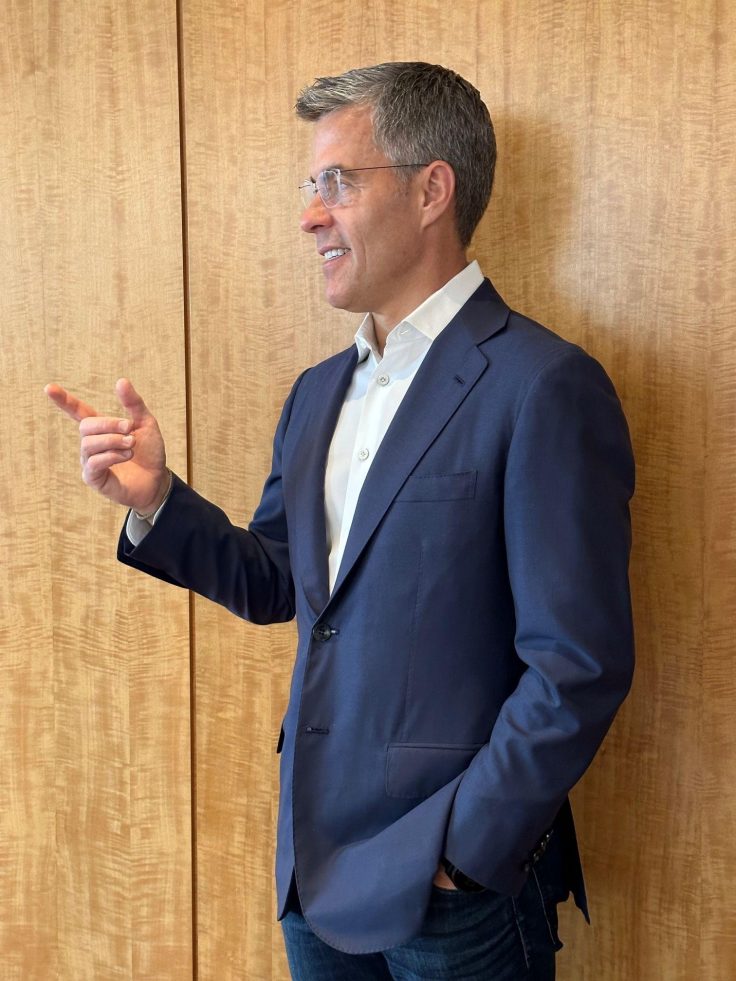 Experts are already predicting that more layoffs might be ahead, which has dropped morale across tech companies to an all-time low. Employees still working for companies like Twitter, Amazon, Microsoft, Accenture, and Meta report an increasingly hostile work environment in which collaboration has diminished and leadership is increasingly absent
Many entrepreneurs, investors, and experts have been quick to criticize big tech companies for their layoff spree. Charter Co-Founder Kevin J. Delaney pointed out that such a move might not be more than "short-term investor gratification", a notion that American investor and entrepreneur Brook Taube agrees with.
"Layoffs are frequently about keeping investors happy, which in part may be why stock prices for these companies have risen after the announcements," explains Taube.
The notion that layoffs are the result of an investor-gratification model instead of an evidence-based strategy is supported by the stance other businesses have taken. Many laid-off tech employees have been quick at finding new jobs as startups see the layoffs as an opportunity to recruit top talent. Other ex-employees are joining forces and founding their own startups to take on their former bosses.
"Persevering in times of uncertainty is all about your people," says Taube. "With high integrity, high performing, and highly intelligent people, the best possible result will naturally occur. That has always been a hallmark of successful startups and early stage companies."
The ongoing economic uncertainty has not made this easy for startups, as global VC funding over the world took quite a hit during the first quarter of this year. According to Crunchbase, global funding dropped by 53% when compared to last year, meaning that cash-strapped startups are taking a gamble by investing in talent.
"As an investor myself, I support retaining high-quality talent, and believe that approach pays off in the long run assuming a startup has its fundamentals in order. Success is all about execution, which depends on fielding a great team, and keeping them on the field, even during tough times," says Taube. "There are many other ways in which organizations can cut costs without laying off employees; in fact, market softness can present longer term revenue opportunities."
Data has proven that layoffs are a terrible choice for companies looking to reduce costs during times of economic uncertainty. According to economist Sandra J. Sucher, the costs that layoffs have in terms of bad publicity, low morale, anxiety, loss of trust, higher voluntary turnover, lower innovation, and other areas are just more expensive in the long term.
"When companies don't know or ignore these consequences, one thing is clear," concludes Brook Taube. "They have a profound effect on the livelihoods of employees in the short term, potentially with limited benefit, and likely antagonistic consequences to the business over the longer term."