Brooklyn Prosecutors Won't Pursue Minimal Marijuana Charges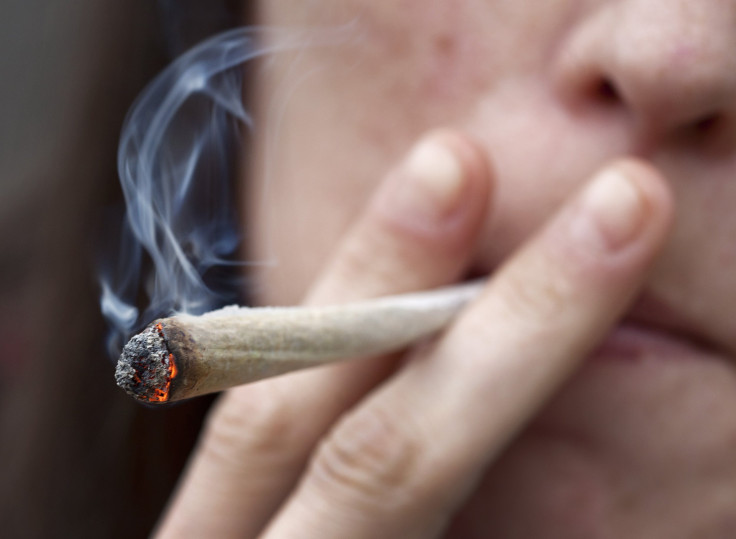 If you have ever enjoyed some light marijuana toking in Brooklyn, we have some news for you.
The good news: If you've been caught with a small amount of marijuana on you in Brooklyn, your case is likely to get thrown out before it hits the courts.
The bad news: Like all rules, there are exceptions. In this case, the New York Police Department is still going to charge you for marijuana possession.
Brooklyn District Attorney Kenneth Thompson announced Tuesday that the borough will no longer prosecute adults charged with low-level marijuana offenses, according to the Associated Press. Simply put, he thinks it's a waste of resources.
"Given that these cases are ultimately -- and predictably -- dismissed, the burdens that they pose on the system and the individual are difficult to justify," he said in a statement. "We are pouring money into an endeavor that produces no public safety benefit."
Thompson added that the move will make sure "individuals, and especially young people of color, do not become unfairly burdened and stigmatized by involvement in the criminal justice system for engaging in non-violent conduct that poses no threat of harm to persons or property."
Last year, of the 8,150 cases the D.A's office processed, the most frequent were for marijuana possession. According to the Wall Street Journal, 86 percent of those arrested for possession were black or Hispanic.
However, if the person charged has a previous criminal record or if they were charged with smoking in public, especially around children, their cases will not be thrown out automatically. Teenagers caught with marijuana will be placed in a diversion program so that they "may be successfully redirected onto a healthier path," according to the statement.
NYPD Commissioner William Bratton is not changing the law. "We understand that it is the prerogative of each of the city's district attorneys to decline to prosecute any criminal offense occurring within their respective jurisdictions," Bratton said in a statement. "However, in order to be effective, our police officers must enforce the laws of the state of New York uniformly throughout all five boroughs of the city."
Currently, possession of marijuana in the state is illegal, but not necessarily criminal. The New York City law on pot states that having more than 25 grams on you is a violation for which you will be fined (like an open liquor container ticket) as long as it is out of view. If it's visible, the charge becomes a misdemeanor.
Too bad 4/20 is almost a year away.
© Copyright IBTimes 2023. All rights reserved.
FOLLOW MORE IBT NEWS ON THE BELOW CHANNELS