Bruce Jenner Being Sued For Wrongful Death Of Kim Howe In February Car Crash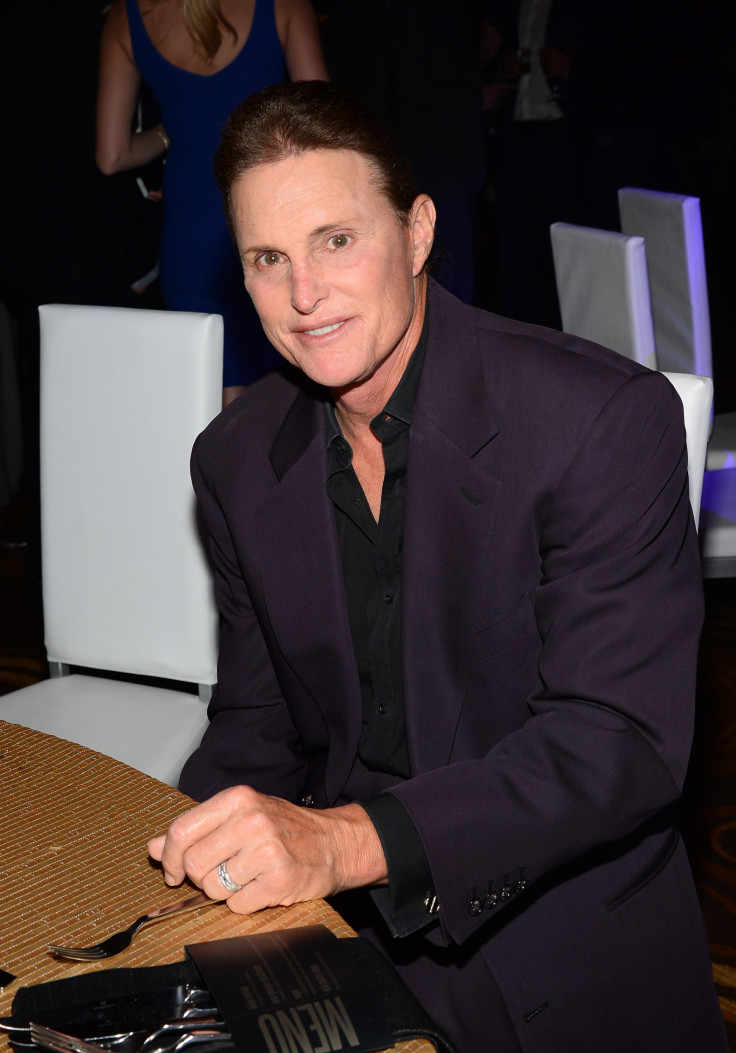 It's been a difficult month for Bruce Jenner. As if going very public with his transition to life as a woman, via last week's TV interview with Diane Sawyer, weren't enough, the former Olympian is now being sued for wrongful death in a car accident that occurred near Jenner's Malibu home in February.
The two adult stepchildren of Kim Howe, the 69-year-old California widow who was killed when Jenner struck her Lexus and knocked her into oncoming traffic on the Pacific Coast Highway, are suing the reality-TV star for damages. According to TMZ, police have determined that Jenner was clearly responsible for the accident and was not looking when his car collided with Howe's vehicle. The lawsuit claims Jenner had been speeding at the time of the crash, but law enforcement officials have contradicted those claims.
Howe's stepchildren will be suing for damages claiming loss of affection, but that may be hard to prove. According to reports, the two have not had any relationship with Howe in years. Furthermore, the same report states that the L.A. County District Attorney's office is not likely to file charges against Jenner for the incident.
If that is the case, it will surely be a relief for Jenner. The 65-year-old appeared in an exclusive televised interview on ABC last Friday where he said he was transitioning to life as a woman, after months of speculation to that effect. Jenner told Sawyer that his whole life had been preparing him for that moment.
"I've been thinking about this day forever and what I should do with my life," said Jenner. "How do I tell my story? How do I tell people what I've been through?"
Sawyer acknowledged the accident during the interview but told the audience that Jenner was not allowed to comment as it was an ongoing investigation.
© Copyright IBTimes 2023. All rights reserved.