Bruce Jenner Interview With Diane Sawyer: Top Quotes From ABC's Special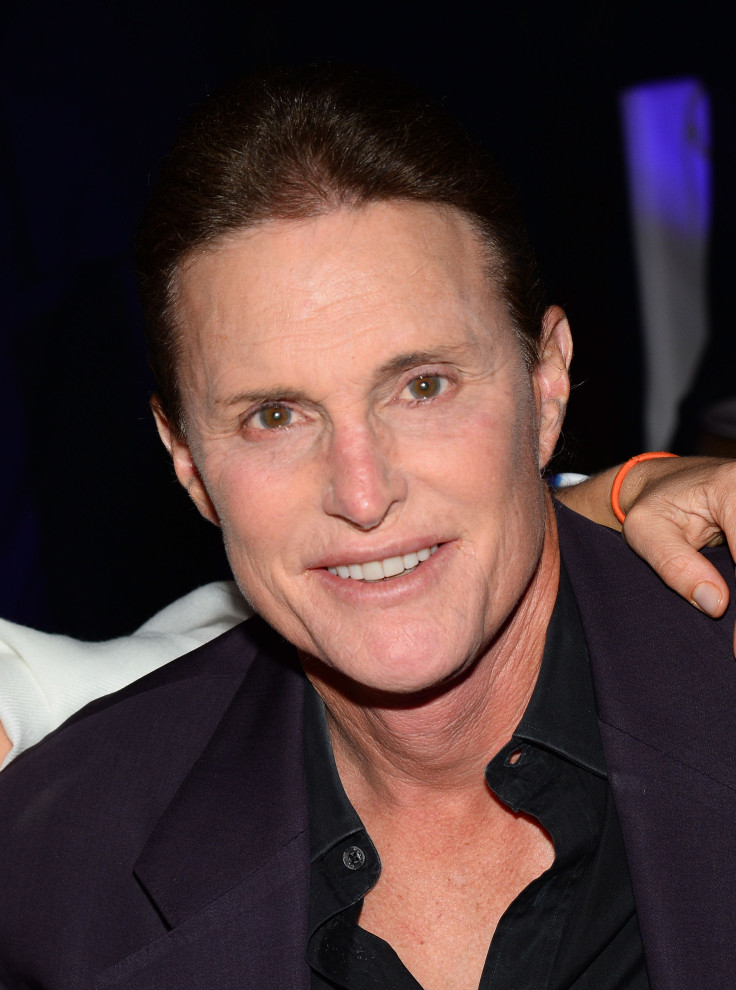 "Bruce Jenner: The Interview" aired on ABC Friday night. After months of speculation, Bruce Jenner, 65, revealed to Diane Sawyer that he has struggled with his gender since a young boy and identifies as a woman. Check out the top quotes from the interview:
On Finally Revealing He's Transgender: "I've been thinking about this day forever and what I should do with my life. How do I tell my story? How do I tell people what I've been through?"
On His Struggle: "Me of all people, Bruce Jenner, has to deal with these issues."
On Telling His Kids: "I've tried to explain it to them this way – God's looking down making little Bruce, he's looking down and he says what are we going to do with this one?"
On Identifying As A Woman: "My brain is much more female than it is male. But that's what my soul is."
On If He's A Woman: "Yes, for all intents and purposes I am a woman."
On The Diane Sawyer Interview: "My whole life has been getting me ready for this."
On Wearing Women's Clothing: "I had bigger issues than just cross dressing."
On His Sexual Preference: "I'm not gay. As far as I know I'm heterosexual. I've never been with a guy."
On Telling Kris Jenner About His True Self: "I probably was not good at saying this is down deep in my soul."
On Filming "Keeping Up with the Kardashians": "I had the story. We'd done 435 episodes I think over almost 8 years now and the entire run I kept thinking to myself, 'oh my god.' This whole thing, the one real true story in the family was the one I was hiding and nobody knew about it. The one thing that could make a difference in peoples lives was right here in my soul and I could not tell that story."
On Ex-Wife Kris Jenner: "Kris is a good woman. I got no complains with her. She's a good person."
On How His Transition Affected His Marriage To Kris Jenner: "We'd probably still be together."
On What He Told His Kids About Transitioning To A Woman: "I'll always be there. I'm not going anywhere."
On Kim Kardashian: "Kim has been far the most accepting."
On The Transgender Community: "I am not a spokesman for the community."
On His Struggle: "If this is the only problem I have in life. I've got it made. I'm actually really excited about the future, to do some real good in the world."
On If He's Going To Be Okay: "I hope I'm going to be okay. I feel like I'm going to be okay. 2015 is going to be quite a ride."
On Whether "Her" Is A Kardashian: "She's definitely a Jenner."
On Final Remarks: "Have an open mind and an open heart. I'm not this bad person, I'm doing what I have to do.
© Copyright IBTimes 2023. All rights reserved.
FOLLOW MORE IBT NEWS ON THE BELOW CHANNELS