Bruce Jenner Turning Into A Woman? Olympian Reportedly Transitioning With Sex Change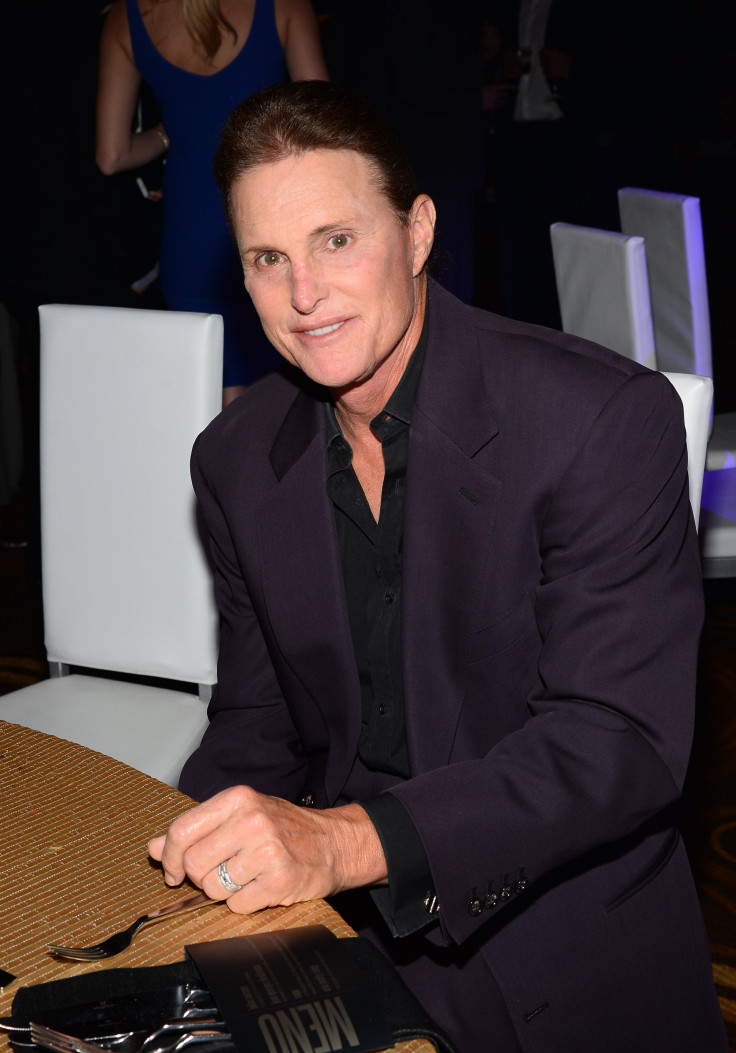 Bruce Jenner will reportedly undergo gender reassignment surgery, Radar Online reported Monday. The "Keeping Up With the Kardashians" star has brushed off rumors that he wants to transition into a woman, but the rumors heated up after he and ex-wife Kris Jenner divorced. The famed Olympian, 65, might even talk about his transition himself during a "likely" interview with Diane Sawyer, Buzzfeed reported.
Jenner reportedly has the support of his sons Brody and Brandon, who reportedly just want him to be happy. "There have been some very deep conversations between the boys and Bruce. All they want to do is be there for him, and respect the process," a source told Radar Online.
Jenner has been spotted with diamond earring and a long ponytail and allegedly with red nail polish. In Touch magazine recently Photoshopped him to have lipstick.
It has been rumored that he wants to change his name to Bridgette, and a source has told Radar Online that he will legally change his name. "He'll change his entire identity, and will be recognized as a woman," the insider revealed.
But Jenner also reportedly wants to have surgery to physically change. "He has been in counseling as required by the surgeon, and his doctor believes Bruce is psychologically prepared to become a woman," a source told Radar Online.
Kim Kardashian, 34, recently stepped into some hot water after she reportedly talked about her step-father's alleged transformation. She reportedly won't apologize for her statement. "She says that she was trying to help the family, but everyone knows that she is only out for herself," an insider told In Touch. "It is always the Kim show and they are just guests."
"We support Bruce no matter what," Kardashian told Entertainment Tonight. "I think everyone goes through things in life, and I think that story and what Bruce is going through, I think he'll share when the time is right … I feel like that's his journey to talk about."
Follow me on Twitter @mariamzzarella
© Copyright IBTimes 2023. All rights reserved.