BTK Serial Killer Says Idaho Murder Suspect Shares Some Of His Traits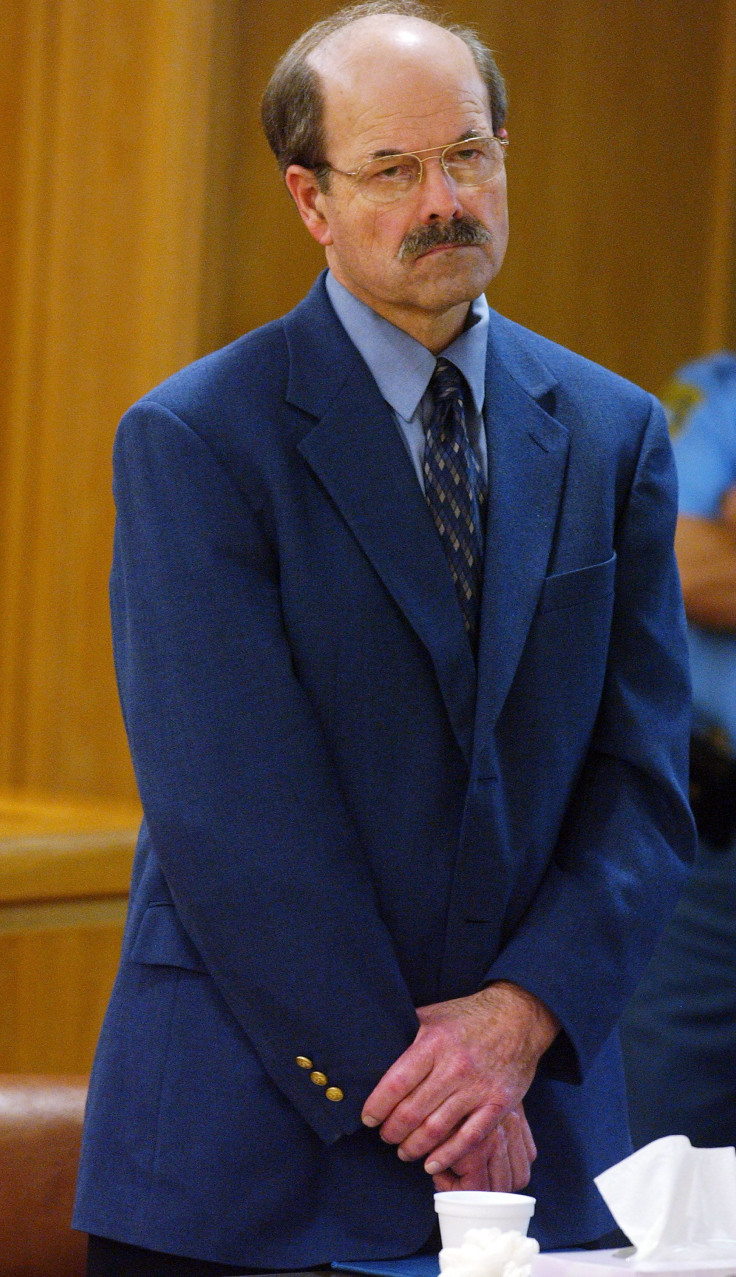 KEY POINTS
BTK serial killer Dennis Rader said he understands Idaho murder suspect Bryan Kohberger's "dark mind"
Rader said he imprinted his DNA in the Otero murder case, similar to what the suspect in the Idaho killings did
Rader's daughter suspected that Kohberger may have tried to contact her father
Notorious serial killer Dennis Rader claimed that Idaho quadruple murder suspect Bryan Kohberger shares some of his traits.
Rader — who called himself BTK, which stood for "Bind, Torture, Kill," the method he used to kill his victims — said in an email to TMZ that he understands Kohberger's "dark mind" and believes the suspect would lie in wait for his victims, stalking them and casing their home.
Rader claimed that all of this was "much like I did."
The BTK serial killer argued that the slaying of the four University of Idaho students in an off-campus residence in Moscow, Idaho, on Nov.13, 2022, was eerily similar to Rader's gruesome 1974 murders of the Otero family in Kansas.
"Murder four, much like the Oteros, up close and personal stabbed," Rader told the outlet, although he asphyxiated four Otero family members.
Rader added he also imprinted his DNA at the Otero house by leaving his semen on one of his victim's bodies. A DNA sample from a leather knife sheath found in one of the Idaho victims' beds was discovered to be a strong match for Kohberger, according to police.
But authorities took years before connecting the BTK serial killer to the crimes, unlike Kohberger, who was quickly linked to the Idaho murders due to advancements in DNA technology.
Rader suggested that Kohberger "may have killed by Fantasy Homicide," referring to his own confession that he murdered 10 people because of his sexual desires.
However, investigators in Idaho have yet to disclose Kohberger's possible motives. Kohberger has denied the allegations.
On Wednesday, Rader's daughter Kerri Rawson told Fox News that she believes the BTK serial killer may have had contact with Kohberger before the Idaho murders.
Rawson said Kohberger, a graduate student in the criminology and criminal justice department at Washington State University, may have tried to contact Rader, arguing that it is common among criminology students to send letters or talk to the BTK serial killer on the phone.
Rawson added that students sometimes contact criminals for their research projects.
Rawson also said that Kohberger's masters program professor at DeSales University, Dr. Katherine Ramsland, had a yearslong "academic [and] intimate relationship with my father."
The BTK serial killer's daughter said Ramsland published a biography about Rader in 2016, describing it as "a first-person account of his crimes."
Despite alleged similarities between Rader and Kohberger, John Kelly, an expert criminal profiler and psychotherapist, argued that the Idaho murders suspect likely made a series of "moron" mistakes, which resulted in authorities pinning him as the suspect.
Last week, Kohberger was extradited to Idaho to face four murder charges and one count of burglary after he was arrested in his family home in Pennsylvania.
Kohberger is accused of stabbing to death Madison Mogen, Kaylee Goncalves, Xana Kernodle and Ethan Chapin in an off-campus house near the University of Idaho.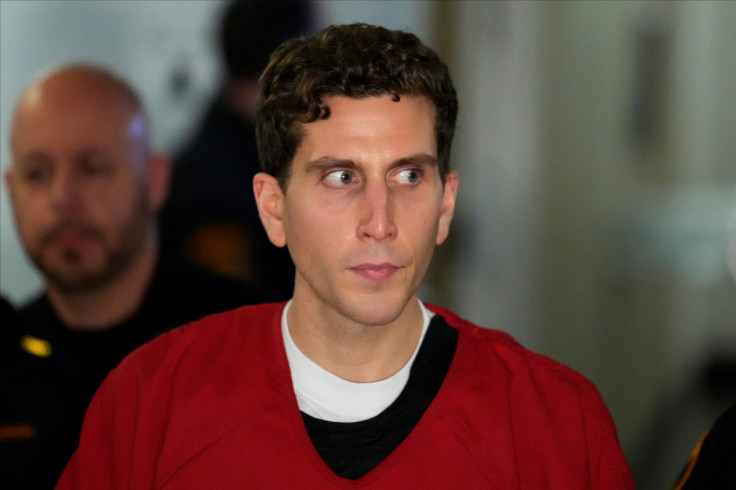 © Copyright IBTimes 2023. All rights reserved.