BTS Gets A Military Postponement? How South Korea Is Bending The Rules For The Boy Band
KEY POINTS
Blockbuster K-pop group BTS has prompted South Korea's government to change their military draft rules to give successful artists two more years to enlist
BTS has been enormously successful even in international markets, recently producing the first-ever song primarily sung in Korean to occupy the number one spot
Even when they do serve, there's talk they could act as cultural ambassadors rather than normal soldiers
The K-pop group BTS is apparently influential enough to warrant government action, with South Korea's parliament making an exception to its mandatory military service law to allow BTS's eldest member two more years outside of the army.
Healthy Korean men are required to serve at least 20 months of military service before the age of 28. That looked to disrupt the work of the spectacularly popular BTS, whose oldest member Jin will turn 28 this week. Parliament has now granted them a temporary reprieve, reports TMZ.
Both BTS' managing company and Jin, whose full name is Kim Seok-jin, have previously indicated a willingness to serve.
"I'm ready to serve anytime," Jin said in a February press conference.
Others, however, were more skeptical of the prospect. Fans questioned whether South Korea was really better served by standard military service when Jin and the rest of BTS have done so much to promote South Korean culture abroad. Their unprecedented international popularity led them to take the number one spot on the hot 100 list three times, most recently in late November when "Life Goes On" was the first song sung mostly in Korean ever to take the number one spot, Billboard reports.
South Korea's laws already have precedent for exempting cultural ambassadors from standard military service. Athletes and classical artists, including musicians, who win awards can be given leave to continue their work instead of serving. South Korean culture minister Park Yang Woo told the Yonhap News Agency that pop music was harder to judge.
"Unlike classical arts or sports, it is difficult to fix the criteria of the selection in the popular culture and arts fields, which makes it difficult to institutionalize (a waiver system)," he said.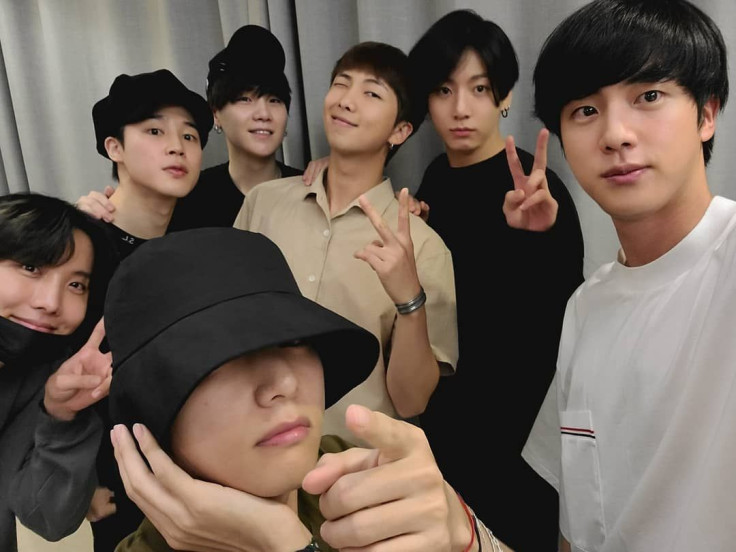 Previous petitions to exempt BTS from service have been unsuccessful. With this most recent reprieve, it seems South Korea's parliament is at least taking a look at the issue. Noh Woong-rae, a senior member of the ruling Democratic party, had also indicated in the past that they might be able to find a way to allow Jin to continue his work with BTS while in the military.
"Not everyone has to take up a rifle to serve the country," he said.
The delay implemented now had previously been suggested by another Democratic representative, Jeon Yong-gi.
"For the sake of the fairness we are not talking about exempting them from their duty, but pop musicians and artists like BTS - their careers can blossom in their twenties," he told Reuters. "We cannot let military duty block their way at the height of their careers."
© Copyright IBTimes 2023. All rights reserved.
FOLLOW MORE IBT NEWS ON THE BELOW CHANNELS