BTS' RM Reveals Next Project Amid Band Hiatus: 'I Found New Inspirations'
BTS leader Kim Nam-Joon is gearing up for the release of a new project – a follow-up to his highly-successful first solo album "Indigo."
Basking in the success of his first solo venture, the band leader said he is already working on new materials for his next solo musical project.
"Working on this album (Indigo) set something off in me," Nam-Joon, also known as RM to the ARMY fandom, told Hypebeast in an interview published Wednesday.
He revealed, "I actually started working on new materials one or two weeks before releasing this album. Putting Indigo together was hard work, so I wanted to take some time off after releasing it. But after I released it, I found new inspirations and felt the desire to work on new music. I realized that I'm really not the type to take breaks, the "Still Life" singer revealed.
Released on Dec. 2, "Indigo" is laced with hip-hop tunes combined with folk, electronic, rock and R&B tones, with each song falling into different genres. Eight of the 10 tracks are collaborations with RM's favorite artists: Erykah Badu, Anderson .Paak, South Korean rapper and music producer Tablo and rock superstar Youjeen.
While his first album is persistently upbeat, RM characterized his next project as "much lighter" with "more playful" sounds.
"I'm trying to create something that is much lighter and more playful. Indigo was a serious endeavor that I contemplated for four years," the "Come Together" singer said. "It carried a special weight because it was meant to showcase me as an artist to the world for the first time. My plan is to release something more easygoing next. It will most likely be a single or an EP."
It took a while before he was able to release a solo project, but RM takes pride in "Indigo" as it holds a special meaning to him as a solo artist.
"It wasn't easy to prepare solo material, because I was dedicating most of my energy to BTS...I don't think it's healthy to have your entire identity wrapped up in a group," he said, adding, "This group, of course, is a crucial part of my life. But it does not entirely represent who I am as a person, and I had to release this album to stand on my own as an individual."
BTS members are currently focusing on solo projects following the military enlistment of its oldest member Jin early this month. The global sensation will reunite in 2025 for new group projects after each member has finished his required military duties.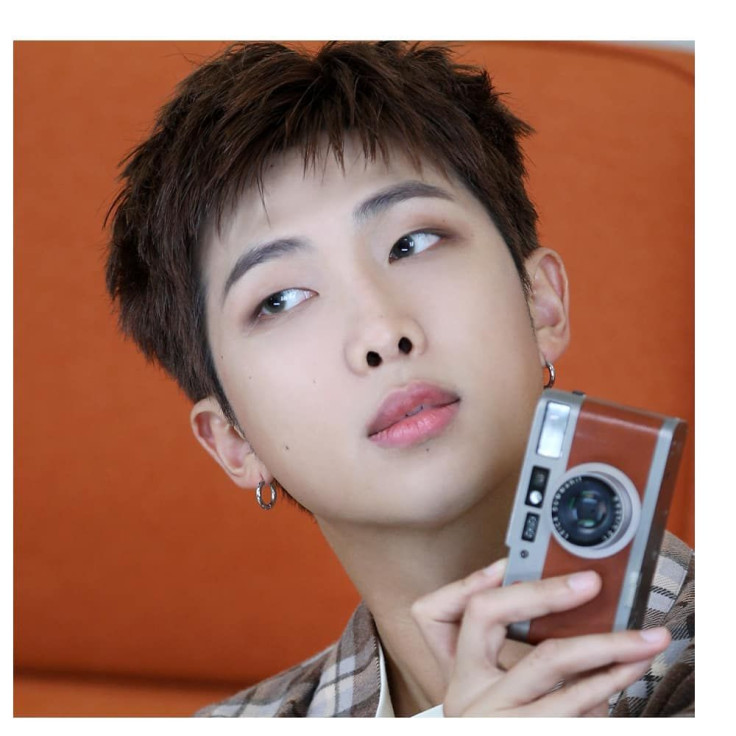 © Copyright IBTimes 2023. All rights reserved.