BTS' RM Explains Why He Collaborated With Erykah Badu and Anderson .Paak For His Solo Album
BTS' RM released his first solo album, "Indigo," on Friday, which includes a host of collaborations with notable artists that perfectly fit in the work that the singer calls "the last archive of my twenties."
The 10-track album is basically a hip-hop venture infused with folk, electronic, rock and R&B tones, with each song falling into different genres. Eight of the 10 tracks are collaborations with big names in the music industry, including Erykah Badu, Anderson .Paak and South Korean rapper and music producer Tablo and rock superstar Youjeen.
RM, also known as Kim Namjoon, said he specifically chose to work with Badu and .Paak for his first album for special reasons.
"So with both Erykah and Anderson, those two were the only consideration for each track. And especially Erykah: she's a queen with her own castle. And I hope that there is a specific message in the track," RM told Variety.
He continued, "And Anderson? You know, everybody knows Anderson, and everybody loves his own funky vibe and his aura and energy. And actually, he's our friend. He helped on our last singles, playing drums, and live. So it came out really natural."
The "Baepsae" singer also worked with South Korean "legends" whom he believes deserve to be known in the U.S.
"I love the artists on the tracks that maybe the global listeners may not know, but they're actually the cream, the legends, in Korea. They built their own genres here, so I just want to shout out their names," he said.
"I especially want to emphasize my lead single, "Wildflower." There's an artist called Youjeen. She's like a 45-year-old, woman rock vocalist from the band Cherry Filter, and she's a super-legend," he added. "I think the listeners may notice it when they start listening to the track — she's one of the number-one rock stars that I've ever known. So powerful."
Aside from Badu, .Paak, Youjeen and Tablo, RM also featured Kim Sawol, Paul Blanco, Mahalia, Colde and Parkjiyoon for his first solo album.
RM also penned a letter to his fans on the eve of the release of "Indigo," explaining his reason for collaborating with various artists.
"You will be convinced of this if you can see the synergy that those people and I have together. They were all the best people that could have been invited, and their frequencies cannot be replaced!" he said on Weverse.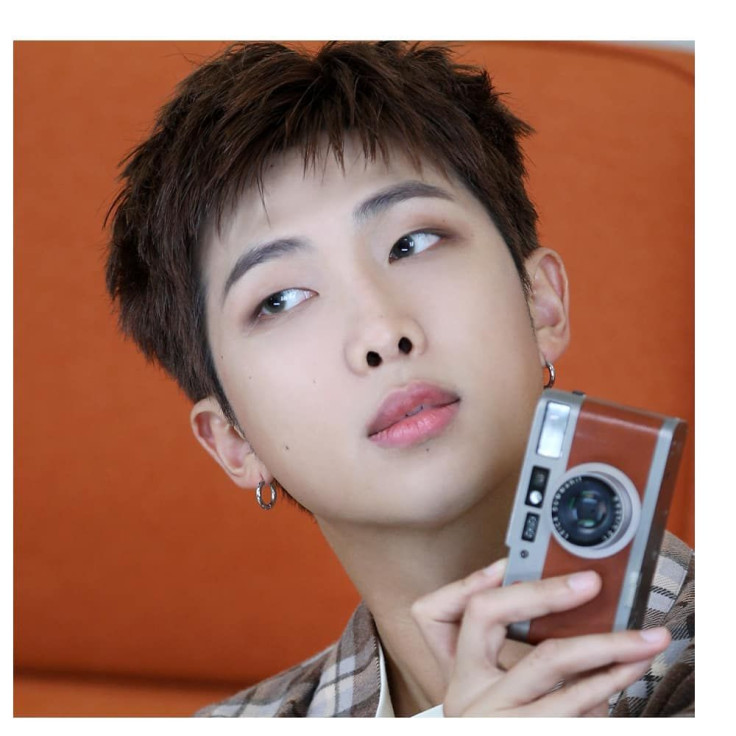 © Copyright IBTimes 2023. All rights reserved.
FOLLOW MORE IBT NEWS ON THE BELOW CHANNELS