Bullied Colorado Girl Who Attempted Suicide Taken Off Life Support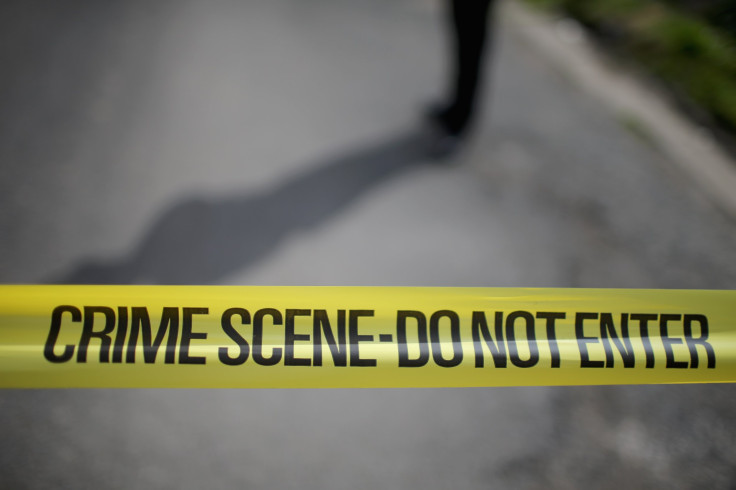 A 10-year-old girl from Colorado died Wednesday, two weeks after she attempted suicide over a video of her fighting an alleged bully being posted online.
Ashawnty Davis was admitted to Children's Hospital Colorado after she hanged herself in a closet in her house.
The fifth-grade student at the Sunrise Elementary School in Aurora, had a passion for basketball, and aspired to be a WNBA star. However, things took a turn for the worse last month after she was involved in the fight after school.
He father, Anthony Davis, told Fox-affiliate KDVR-TV, "It's just devastating. She was just a child of joy and she brought joy to everyone. She got into her first ever fight. It was recorded by a student and sent to an app called Musical.ly."
Davis said in the video his daughter was seen fighting another girl, while the other children kept watching the tussle.
Ashawnty's mother, Latoshia Harris, claimed that the other girl was bullying her daughter and when the 10-year-old confronted her, it led to a fight.
Harris said, "I saw my daughter was scared. She was devastated when she found out that it had made it to Musical.ly."
According to the parents, their daughter had to suffer more bullying after the video went viral and could not handle the situation, reported KDVR-TV.
"My daughter came home two weeks later and hanged herself in the closet," Harries said.
The Cherry Creek School District, under which the Sunrise Elementary School comes, in a statement to KDVR-TV said, "This is a heartbreaking loss for the community. Mental health supports will be made available for any students who need help processing the loss. We do not tolerate bullying of any kind in our schools and we have a comprehensive bullying prevention program in place at all of our schools. The safety and wellbeing of students is our highest priority and we strive every today to ensure schools are safe, welcoming and supportive places that support learning."
They added, "We were made aware of that video when a media outlet approached us with it. We took immediate action in response, turning the video over to police and addressing the matter with students."
The district also explained that the video was not made during school hours.
In another incident, because of being bullied constantly, 18-year-old Brandy Vela from Texas City, Texas, killed herself this week, putting a gun to her chest in front of her family.
According to CNN, Brandy's sister Jackie said Brandy was always bullied for being overweight. But in April when the matter surfaced online, it just took a turn for the worse.
Jackie said, "People would create fake Facebook accounts and they would message her. She wouldn't respond but they would still come at her."
She added, "They would say really, really mean things like, 'Why are you still here?' They would call her fat and ugly. She was beautiful, absolutely beautiful; the only thing people could find to pick on her was her weight."
© Copyright IBTimes 2023. All rights reserved.