Bungie Talks 'Destiny 2' Loot Box Reward Probabilities In New Update
Bungie has revealed its new plans and goals for "Destiny 2." It has disclosed new details about the Forsaken expansion and its move to reveal loot box reward probabilities via its Bungie.net website.
Ahead of Forsaken's release in early September, the developer took to its website to update fans about the many things that are coming to and happening on "Destiny 2." First off, Bungie discussed the changes that are taking place due to the upcoming expansion.
Part of the changes are the new reward probabilities for loot boxes. Bungie said it will share information about them on its website. Thus, players can visit Bungie.net to check which items they can obtain from a Bright Engram, which is the in-game loot box in "Destiny 2."
Bright Engram rewards range from aesthetic items like weapon skins and armor skins to Ghosts, emotes, sparrows and spaceships. Players can purchase loot boxes via the in-game shop found in the Tower called Eververse Trading Company. They will need Silver, the in-game currency, to buy one. Silver can be bought with real-world money or can be earned through gameplay, as pointed out by Eurogamer.
According to the video game company, current mods will be deprecated on Aug. 28 as part of the game's migration from old weapon mods to new weapon mods for Forsaken. Players are advised to check on their inventory by then because they will be informed which materials or parts they can safely discard. On Sept. 4, the day the expansion arrives, the Gunsmith's inventory will only have new mods.
Some weapons will also be transferred to the Kinetic slot, so they will not retain elemental damage even if players have applied mods onto them. The Legendary weapons that are moving to Kinetic are the following: Baligant, Shepherd's Watch, Hawthorne's Field-Forged Shotgun, Alone as a God, Perfect Paradox, The Frigid Jackal and Silicon Neuroma.
Bungie also mentioned its move to replace destination tokens with reputation. Because destination tokens and rare destination materials will no longer be awarded, players can redeem them for reputation. This and all other changes are detailed in Bungie's latest blog post.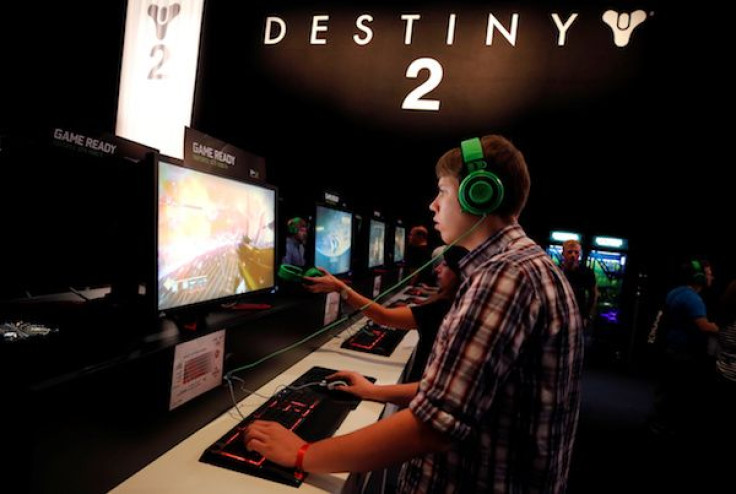 © Copyright IBTimes 2023. All rights reserved.