Bus Driver Uppercut Incident Results In Criminal Charges For Both Artis Hughes And Shidea Lane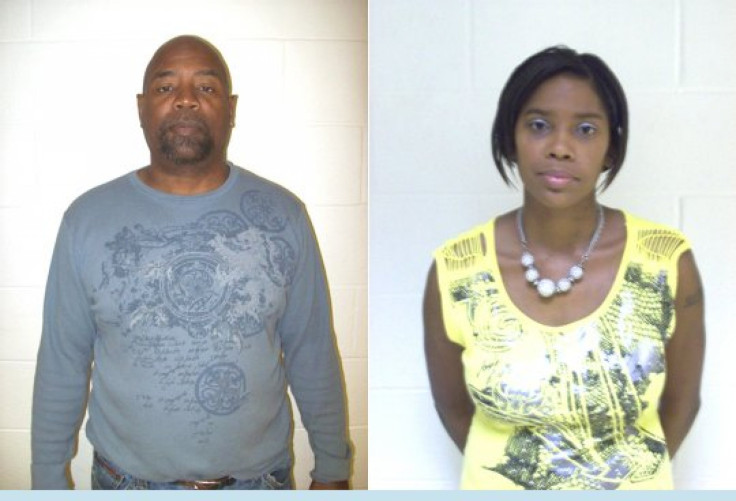 A highly publicized incident between Shi'dea Lane who received an uppercut to the face from Cleveland bus driver Artis Hughes has resulted in criminal charges for both parties.
According to Fox8, 59-year-old Hughes surrendered to Beachwood police on Monday after being accused of assaulting Lane, 25, on the bus. Hughes faced a misdemeanor along with suspension from the Greater Cleveland Regional Transit Authority (RTA) without pay. Lane was charged with disorderly conduct.
However, Hughes is listed as the victim in the police report and claimed he was defending himself against lane in the incident in September caught on video.
Fox 8 reported Hughes will meet with the RTA, for which he has worked for 22 years, on Wednesday where he will be represented by his union, the Amalgamated Transit Union (ATU). Global Grind reported both will appear in court Nov. 6.
The video, which has since been removed from YouTube, shows a young girl taunting a bus driver before he delivers a punch right in her face.
Lane told Fox 8 last week that she was heading to work on Sept. 18 aboard the RTA bus when the driver accused her of not paying her fare.
"The bus driver didn't think I had any money to get on the bus, and I was looking for it, trying to tell him that I have money to get on the bus. Can you just let me find it? And from there it just escalated," Lane said.
That's when Hughes slammed Lane in the face with a powerful uppercut, which was captured on a cell phone video.
"It felt like I was on Mortal Kombat. It just hurted. It was almost like a 'finish him!' type of hit," Lane said. "It's amazing to see how a man would hit a woman that hard. Are you serious? You could have pulled me off the bus. You can't really touch anyone, but for real? You really punched me?"
© Copyright IBTimes 2023. All rights reserved.