Caitlyn Jenner Reveals Why Kim, Khloe, Kourtney Kardashian Refuse To Have Relationship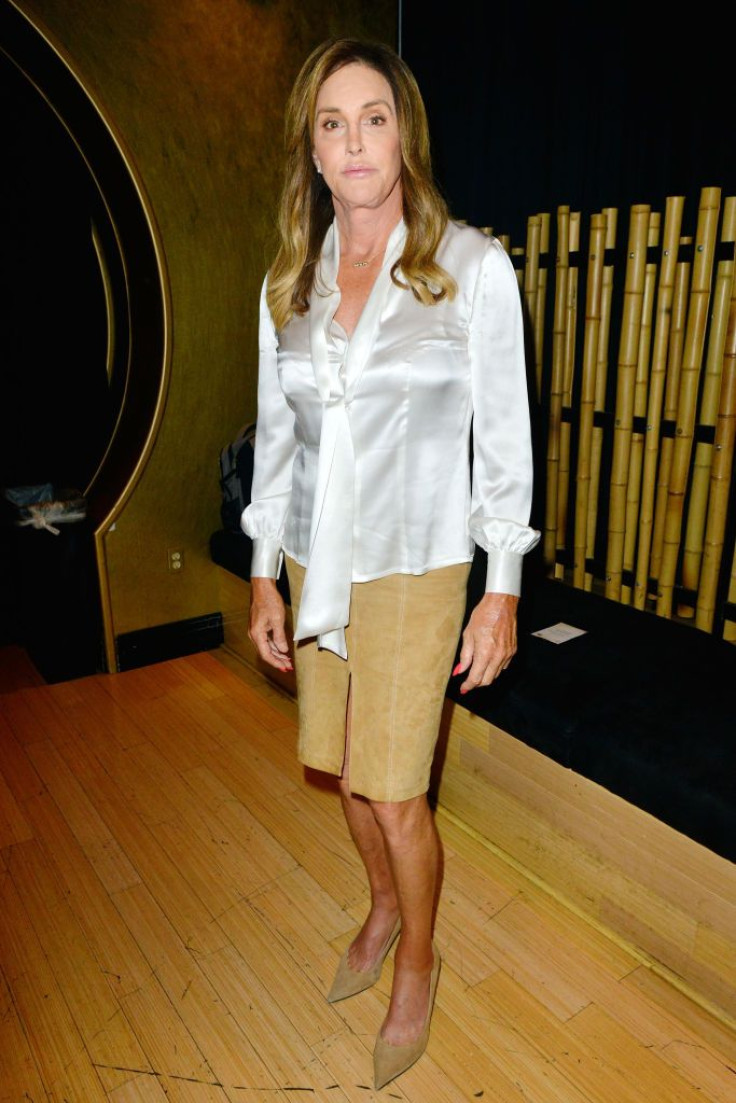 It's no secret the Caitlyn Jenner and her stepchildren Kim, Khloe and Kourtney Kardashian have not gotten along much since the "I Am Cait" star began to talk about her relationship with their mother Kris Jenner. However, things have gotten worse over time and the former athlete revealed why she no longer speaks to her kids.
During an event at Cambridge Union on Monday night, Caitlyn explained why her relationship with the famous family is strained. Since she transitioned to a woman in 2015, the star has said many things that the famous sisters have not agreed with, and Caitlyn's recently released autobiography, "Secrets of My Life," which the Kardashians felt portrayed their late father, Robert, in a negative light, has only added further to the ongoing feud.
"It's been a little bit tough over the last couple of years on the Kardashian side. To be honest, I don't talk to them anymore," Caitlyn admitted.
"Kim I haven't talked to in a year. They don't want me in their lives, they bashed me pretty badly. It's devastating when your kids do that. It really hurt."
During her appearance, Caitlyn insisted that her book did not focus entirely on the Kardashians and the parts where they were mentioned were the complete truth. "I tried to be honest in my book. Very fair and very nice. Unfortunately, they didn't take it that way. In the book I express some opinions and got shot down," she explained.
"It was not about the Kardashians. They were only mentioned on 20 pages. They made it more about them on television. The book was about my life. That's caused a lot of the separation between us."
Kim previously revealed that although the Kardashians and Caitlyn are not on good terms because of the things the former Olympian has said, she is convinced that the feud will not last forever.
"We don't have much of a relationship, but we're family, so I do believe that this is just a phase," Kim said while co-hosting "Live! With Kelly and Ryan" in August.
The KKW Beauty owner revealed that she felt forced to pick sides in the feud and chose her mother. "There's been so much hurt and pain with Caitlyn and my mom. At the end of the day, I'll always ride for my mom. Like, she's my mom! I love her to death," she told Ryan.
While Kim believes one day, the family will be able to resolve their issues, if Caitlyn continues to bash the famous brood, any chance of a reconciliation may be completely off the table.
© Copyright IBTimes 2023. All rights reserved.
FOLLOW MORE IBT NEWS ON THE BELOW CHANNELS