Caitlyn Jenner's Rep Slams Report She's Detransitioning Back To Bruce, Regrets Sex Change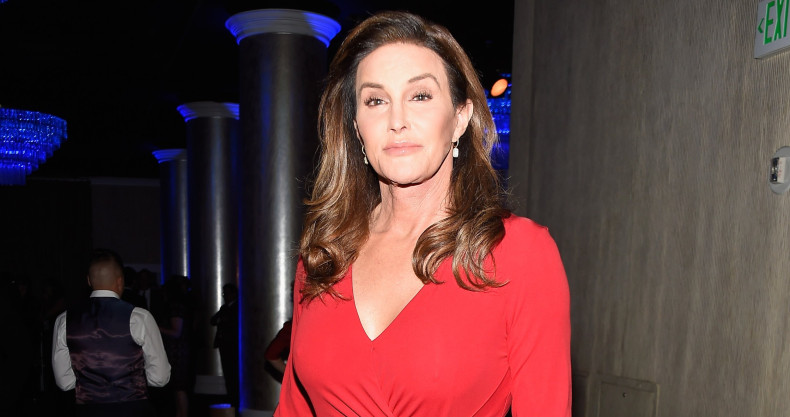 Caitlyn Jenner is happy being Cait. After reports surfaced that the reality TV star was experiencing a bit of regret about transitioning from male to female and was thinking about becoming Bruce Jenner again, her rep quickly slammed the claims, calling them "idiotic."
In a statement to the New York Daily News Thursday, the rep said, "[It's] not worth commenting on such an idiotic report."
As previously reported, the rumors surfaced after "Kardashian Dynasty: The Controversial Rise of America's Royal Family" author Ian Halperin told The Wrap that Jenner thought the transition was "much harder than anticipated" and may detransition "in the next couple years."
"One source confirmed to me Caitlyn has made whispers of 'sex change regret,' hinting she might go back to being Bruce Jenner," Halperin said.
Jenner has not addressed the rumors but the E! star has been very open about her journey as a female and saying goodbye to Bruce. In a September interview on "The Ellen DeGeneres Show," Jenner said she absolutely did not miss being male. "As a woman I can do all this fun stuff anyway," she explained. "I can still play golf. I can still go race cars."
According to the Daily Mail, at an event in March Jenner admitted it was "tough" for her to erase Bruce from her life. "Bruce was a good person, did a lot in his life, had an absolutely amazing life with wonderful children," Jenner explained. "Yeah, when you get name-changed, gender-marker changed, you know it is the right thing to do in your heart … sometimes I do feel like I was throwing him out, and that was tough."
She continued, "Personally I am so comfortable being myself that [being Cait] has been easy. For the first time in my life I don't feel like I'm waking up in the morning lying."
© Copyright IBTimes 2022. All rights reserved.