Caitlyn Jenner Regrets Transitioning To A Woman, Wants To Become Bruce Again: Report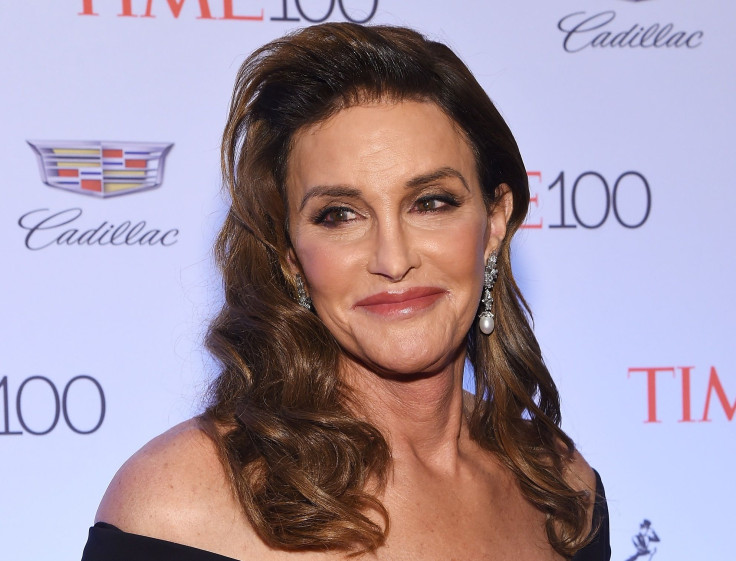 Caitlyn Jenner is reportedly having second thoughts about her transition from male to female. Book author Ian Halperin says the former Olympic decathlete may de-transition in the next few years and become Bruce Jenner again.
Ever since announcing her transition last year, Jenner has been documenting her experience as a woman on the E! reality show "I Am Cait." The series shows the 66-year-old stepfather to the Kardashians learning about makeup, making new friends and exploring the dating scene. However, Halperin told the Wrap that Jenner has been having a difficult time with the change.
READ: Kylie Jenner's Potential Net Worth Could Make Her The Richest 'Kardashian'
"One source confirmed to me Caitlyn has made whispers of 'sex change regret,' hinting she might go back to being Bruce Jenner," said Halperin, who wrote the book "Kardashian Dynasty: The Controversial Rise of America's Royal Family."
According to the author, Jenner is "thrilled" that her transition has allowed her to tackle issues in the transgender community but said there's a chance she could de-transition "in the next couple years."
"It hasn't been easy for Caitlyn; it's been very hard," Halperin said. "She's thrilled she has raised awareness about how transgender people have long been discriminated against, but I think there's a chance she'll de-transition in the next couple years. I don't think it would surprise anybody in her inner circle. It has been much harder than she anticipated."
Halperin said another reason Jenner may reconsider her transition is that the reality star still has an attraction to women "and wants to meet the right one."
Jenner has yet to address Halperin's claims. A Vanity Fair cover story in June said Jenner had a panic attack that "lasted 15 seconds" after undergoing surgery to make her face more feminine. A counselor from Los Angeles Gender Central came to talk to Jenner but decided that her hesitation was due to medications she was taking and that the "second-guessing was human and temporary."
In November, the former Olympian opened up about her new life, saying at Glamour Magazine's Women of the Year Awards that becoming Caitlyn was the best thing she could have done. "Of all the things I've done in my life, Caity is why God put me on this earth: to tell my story, to be honest with myself about who I am," she said (via Extra). "And I'm very happy to be living on the other side."
© Copyright IBTimes 2022. All rights reserved.
FOLLOW MORE IBT NEWS ON THE BELOW CHANNELS