Caleb Logan Bratayley Cause Of Death Confirmed By Family In Emotional Instagram Post About YouTube Star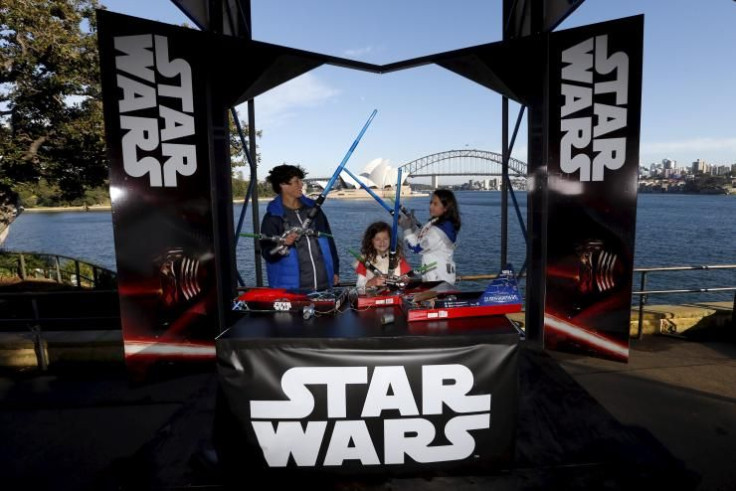 A little over a month after his passing, the family of 13-year-old YouTube star Caleb Logan Bratayley has confirmed his cause of death. A message was posted on the official Bratayley family Instagram page Tuesday.
"The doctor confirmed today that Caleb passed away from a heart condition called hypertrophic cardiomyopathy that went undetected in his yearly checkups," the post from his mother Katelyn reads. "Caleb didn't have any symptoms, so the doctor said there was nothing we could have done differently."
The Instagram message continues that Caleb's sisters, Annie, 10, and Hayley, 7, have had their hearts recently checked and appear to be fine. Hypertrophic cardiomyopathy is an enlargement of the heart muscle.
"The sadness of losing someone you love is unimaginable," the post continues. "Thank you to everyone who has reached out, your kindness and support continues to help our family. We miss our baked potato everyday. #Calebratelife #Celebratelife"
As previously reported, Caleb Logan died Oct. 1. His mother released a statement on Instagram at the time explaining that his death was from "natural causes." TMZ later reported the teen was rushed to a hospital in Maryland after a call was placed to 911 at approximately 7 p.m. The call stated that there was a "medical emergency."
"This as come as a shock to all of us," parents Katelyn and Bill, wrote at the time. "Words cannot describe how much we will miss him. His incredibly funny, loving and wonderful spirit made us fall in love with him as a YouTuber, friend, brother and son."
The Bratayley family continues to post YouTube videos to "celebrate life."
© Copyright IBTimes 2023. All rights reserved.