California Amtrak Train Crash Leaves 17 Injured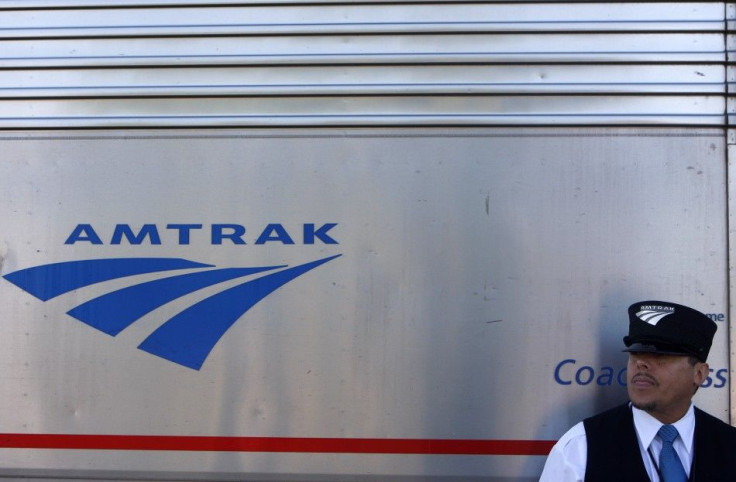 At least 17 people were injured when an Amtrak train collided with another train late Wednesday night in California.
The train crash occurred when a passenger train hit an Amtrak train unloading passengers at the Oakland Station. Oakland Fire Department battalion chief Emon Usher told The Associated Press the train was traveling at approximately 15 to 20 mph when it struck the stationary train.
Originally, it was reported that only 16 people were injured, however Amtrak now believes the higher number of 17 is more accurate. Most of those injured aboard the two trains suffered from minor bumps and bruises, although several were taken to a local hospital for treatment.
Amtrak officials have commented little on the events. However, it is known that the two trains involved in the crash were the San Joaquin train operating from Bakersfield to Oakland, and the Coast Starlight, which travels between Los Angeles and Seattle. Amtrak spokesperson Cliff Cole did tell The Associated Press that the train wheels on both lead engines derailed.
Meisha Anderson, a passenger aboard one of the trains, told television station CBS5 she heard a bang like, a bomb. At the time, she believed a forklift may have hit the train.
We didn't even think that another train had hit the train, Anderson told CBS5.
There is also a report that the collision was caused when a train ran a red light.
According to the Amtrak representative, the train traveling should have never continued past the red signal, Usher told The Associated Press.
An Amtrak spokesmen would not comment on the previous report of a train going through a red light.
A bus service has been set up out of the Amtrak Jack London Square Station to compensate for the temporary suspension of rail service. Amtrak passengers affected by the suspension can get a refund on previously purchased tickets.
The crash is currently under investigation by federal officials.
© Copyright IBTimes 2023. All rights reserved.