California Earthquake Spurs Reactions That 2020 Isn't Done Yet
KEY POINTS
Small tremors hit the Los Angeles area
No major damage or injuries were reported
The tremors occurred near the San Andreas Fault
One of arguably the most challenging years in recent memory isn't done quite yet. California residents woke up New Year's Eve to tremors across much of the Bay Area.
The U.S. Geological Survey recorded a series of tremors off the San Francisco coast. The strongest in that region was a magnitude 3.6 tremor around 5:45 a.m. local time. At least two smaller aftershocks were reported in the surrounding area.
That prompted comments on social media that, given the challenges to California from COVID-19, devastating wildfires and a lackluster economy, 2020 had offered its parting shot.
Mike Nicco, a meteorologist with the region's ABC 7 News, stated on Twitter the stronger of the tremors occurred along the San Andreas Fault.
The San Andreas Fault extends some 750 miles through California and marks a tectonic boundary between two continental plates. A 2006 study from the University of California at San Diego found the fault line is primed for an earthquake of magnitude 7 or greater, quantified as the so-called big one.
"Although seismologists have not been able to predict when a great earthquake will occur on the southern San Andreas, most believe such an event is inevitable," the study read.
The proximity to the San Andreas fault prompted this commentary from the Los Angeles Times.
"Even if you didn't feel this small earthquake, you never know when the Big One is going to strike," a report Thursday read.
The strongest seismic event near the fault line was a magnitude 7.9 quake in 1857, known as the Fort Tejon earthquake.
The local CBS News affiliate reported that, apart from a rude awakening, there were no reports of major damage or injury from the Thursday tremors.
Three quakes of similar magnitude were recorded earlier this week in northern California.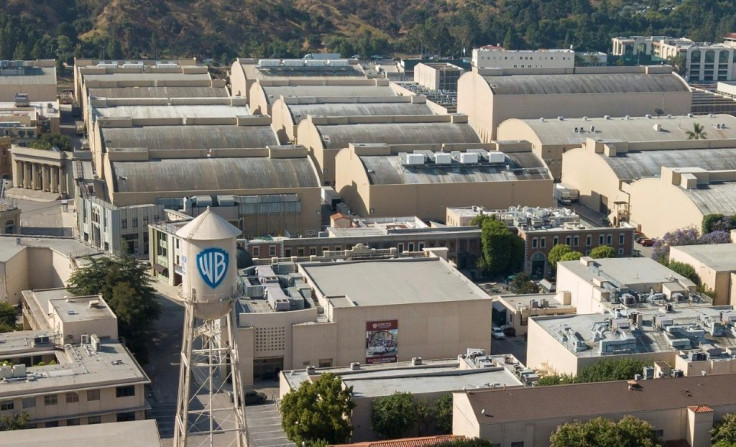 © Copyright IBTimes 2023. All rights reserved.