California Man Jailed For Smuggling Endangered Fish To Asia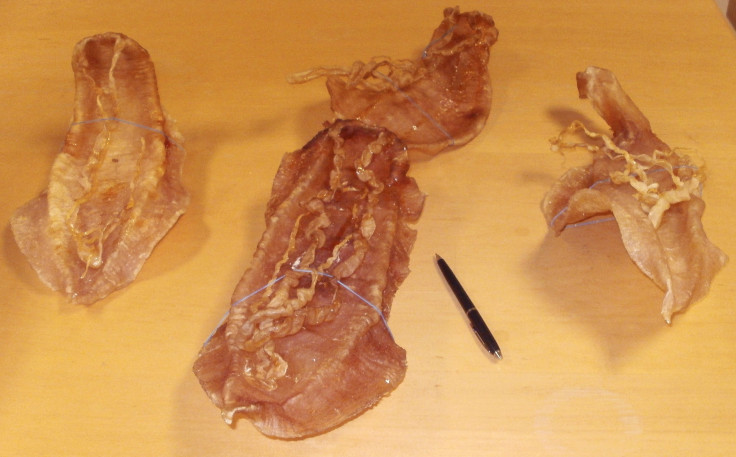 A man from Los Angeles accused of smuggling millions of dollars worth of fish, including some endangered species, has been jailed with a bail amount set at $25,000.
Kam Wing Chan owns a furniture store, which he uses as a front to import endangered species, such as abalone, sea cucumber and Totoaba, from Mexico and export them to Asian countries where they are considered delicacies, The Associated Press (AP) reported.
Chan is accused of illegally exporting seafood worth more than $3 million between 2009 and 2013 to Chinese companies that are said to be owned by one of his relatives, according to AP.
Meanwhile, Chinese authorities have been trying to crack down on widespread smuggling of seafood by imposing harsh punishments including jail sentences and heavy fines. Last year, a Chinese court reportedly sentenced eight offenders to jail terms ranging from three years to 12 years for smuggling $212 million worth of seafood into mainland China.
© Copyright IBTimes 2023. All rights reserved.