California Murder-Suicide: Visitor Shoots Woman At Senior Home Before Killing Self
In a case of murder-suicide, a visitor fatally shot a woman before killing himself at a senior home in Sacramento County, California, on Tuesday (May 26).
Deputies responded to Eskaton Lodge Gold River Retirement Community after receiving a report that a woman who lived in the facility was shot. The officers found the woman with gunshot wounds inside the senior home. A man was found in the yard. Both of them were pronounced dead at the scene. Witnesses told the officers that they heard three gunshots.
Investigators determined that the man, who was a visitor, shot the woman before turning the gun on himself. Sacramento County sheriff's office was investigating the incident and circumstances that led to the shooting was not known.
"The male came onto the property, shot the female and then subsequently shot himself. All the evidences pointed to that these two individuals are known to each other, they have a relationship," said Sacramento County Sheriff's Office Spokesperson Sgt. Tess Deterding.
"Some people ask if this is related to the coronavirus. It would be easy to jump to that conclusion," he added.
Meanwhile, speaking about the incident, a spokesperson for Eskaton Lodge Gold River Retirement Community said, "We are devastated by the tragedy that occurred today at Eskaton Lodge Gold River and send our heartfelt condolences to the family and all individuals affected by this unimaginable incident. This is an active investigation and Eskaton is working closely with local authorities."
The incident comes months after two people, believed to be husband and wife, died in an apparent murder-suicide at an assisted living center in Sacramento County. Deputies responded to Aegis Living in Carmichael on Walnut Avenue near Cypress Avenue after receiving information from the staff that they heard gunshots. Two people were found dead with gunshot wounds and a weapon was also found near their bodies. Investigation revealed the woman was living in the facility and the man was a visitor. It was also determined that both of them had some form of dementia.
If you have thoughts of suicide, confidential help is available for free at the National Suicide Prevention Lifeline. Call 1-800-273-8255. The line is available 24 hours, every day.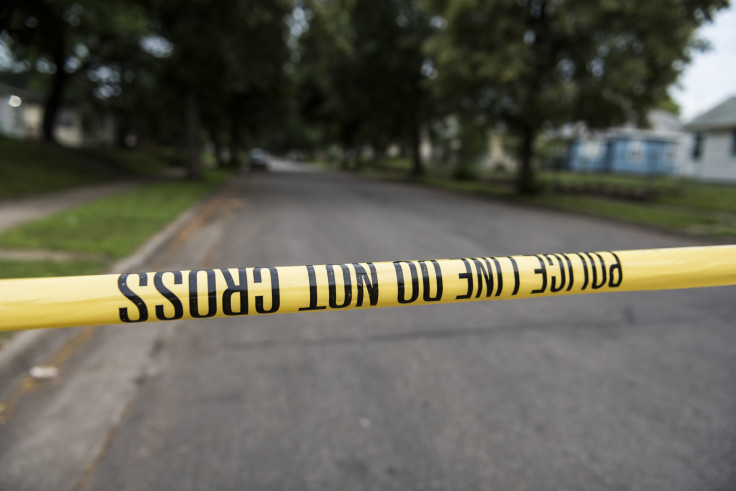 © Copyright IBTimes 2023. All rights reserved.