California Passes Environment-Friendly Bill Allowing People To Water Cremate Dead Bodies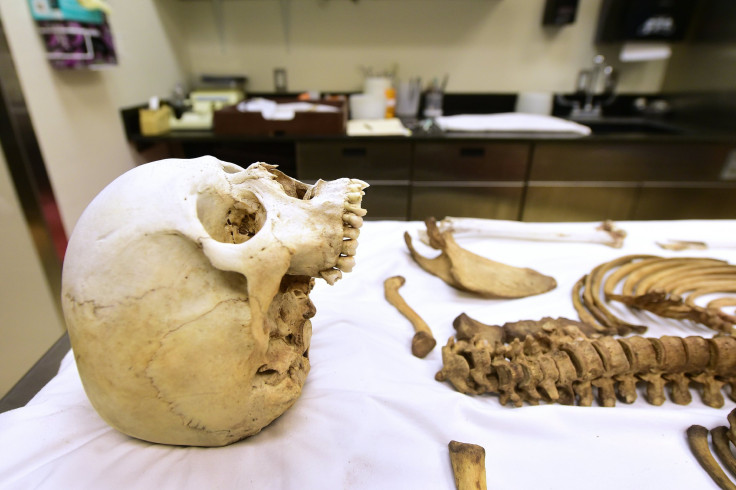 California Governor Jerry Brown passed a law on Sunday, which makes it legal for the people residing in the state to liquefy the corpses in a bath of caustic juice, a report said.
By passing the legislation, California joins other states in the United States such as Colorado, Florida, Georgia, Idaho, Illinois, Kansas, Maine, Maryland, Minnesota, Missouri, Nevada, Oregon, Vermont, and Wyoming. Some parts of Canada also allow liquefying of their corpses, according to the journal, Scientific American.
The Assembly Bill 967, known as, "Human remains disposal: alkaline hydrolysis: licensure and regulation," was proposed by assembly member Todd Gloria, a San Diego Democrat, at the beginning of 2017. This is the third time the state tried to pass this kind of legislation, according to a report.
Gloria proposed the bill after being approached by Qico, a company in San Diego prototyping alkaline hydrolysis technology, reports said.
The process of liquefying the corpse is also referred as water cremation and has been suggested as a viable method to dispose of a body after death in an environment-friendly manner. Qico sponsored the bill and it will go into effect by at least July 1, 2010.
However, this cremation method doesn't actually use water, but a chemical that speeds up decomposition of bodies and leaves behind only sterile water, bones, and medical implants or devices, according to science news website, KQED Science.
"A lot of people view water creation as a more respectful option and we're glad a lot of people will be able to have it," Jack Ingraham, the CEO of Qico, told Inverse — an online magazine covering science, innovation, entertainment, technology, and culture.
"We think this is a trend for the future. I think within ten years-twenty years, cremation will be thought of as a water-based process and the entire flame process will be replaced," the CEO added.
After the process, it's not the liquid that is returned, rather the family members of the deceased are given calcium or the remains of the bones. "These are crushed into the ashes returned to the family," Ingraham said, adding that this process results in about 20 to 30 percent more ashes being returned to the family.
"Cremation is really what people hold up as the environmentally friendly option," said Caitlin Doughty, a mortician in Los Angeles. "It's better than the whole rigmarole of formaldehyde and chemicals and big caskets that go into the more traditional funeral industry, but it still releases mercury into the air, and it uses a whole ton of natural gas," she added, according to KQED Science.
Those companies that are marketing this technique of water cremation say that it emits lower greenhouse gas emissions as compared to flame crematoriums that burn natural gas. In the process of alkaline hydrolysis, about 80 percent less carbon dioxide is emitted than the flame crematorium as it uses energy primarily to heat and cool the lye, according to an independent research and development consulting organization in the Netherlands, Scientific American reported.
"If you're concerned about gas emissions, the choice is pretty obvious," Gloria said.
FOR FREE to continue reading
✔️ Unlock the full content of International Business Times UK for free
offer available for a limited time only
✔️ Easily manage your Newsletters subscriptions and save your favourite articles
✔️ No payment method required
Already have an account? Log in
© Copyright IBTimes 2023. All rights reserved.