California Woman Jailed For Fake Rape Case Wins Lawsuit, Receives Settlement From State
KEY POINTS
Michelle Hadley accepted a settlement from Anaheim and four of its police officers after she was wrongfully arrested in 2016
She was framed by her ex-fiancé's wife, Angela Diaz, of soliciting men online to participate in a "rape fantasy" with Diaz
Authorities determined Diaz carried out a scheme that made it appear as if Hadley had sent for the strangers
A woman from Orange County, California, who was jailed for 88 days in 2016 after she was framed by her ex-fiancé's wife has accepted a settlement from the city of Anaheim and four of its police officers.
The Anaheim City Council approved the settlement with Michelle Hadley on April 27, according to a three-page notice cited by Courthouse News. The amount was not disclosed.
"We are glad to see this case come to a close so all involved can move forward. We hope this brings some peace and resolution for Michelle," Lauren Gold, a spokesperson for Anaheim, was quoted by Courthouse News as saying.
Hadley, who was living in Ontario, was arrested in 2016 after she was accused by Ian Diaz and his then-wife, Angela Diaz, of soliciting men from online classified ads website Craigslist to participate in a "rape fantasy" with Angela, the East Bay Times reported.
The couple claimed Hadley was a dangerous stalker and had posed as Angela to solicit men to come to Angela's home and force her to have sex in a "rape fantasy."
The charges against Hadley were dropped, and she was exonerated in 2017 after Angela was found to have carried out a scheme that made it appear as if Hadley had sent for the strangers.
Police determined months after Hadley's arrest that Angela had used fake emails to post and respond to rape fantasy advertisements while pretending to be Hadley posing as Angela. Injuries Angela allegedly received from a sexual assault were also determined to have been self-inflicted.
Prosecutors also said Angela faked having cervical cancer and faked being pregnant with twins.
Angela was sentenced to five years in prison in 2017 after she pleaded guilty to felonies including kidnapping, false imprisonment, forgery and perjury.
Hadley sued the city of Anaheim and its police department for allegedly ignoring the evidence in their possession that would have exposed Angela's attempts to frame her. Her attorneys said she continues to suffer paranoia and anxiety as a result of her arrest, incarceration and alleged abuse by Ian, as per Courthouse News.
According to the notice, Hadley and Angela are in the process of finalizing a written settlement.
Hadley now works in marketing after moving to New York, as per the Times.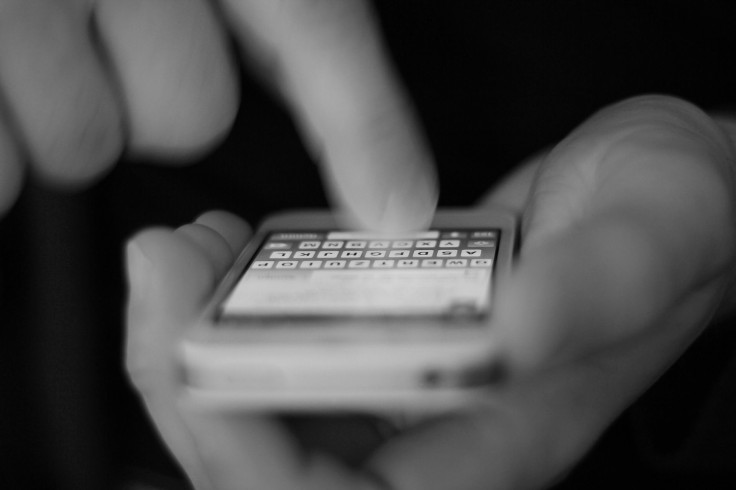 © Copyright IBTimes 2022. All rights reserved.
FOLLOW MORE IBT NEWS ON THE BELOW CHANNELS