California's COVID-19 Zero-Bail Policy Frees Same Man Thrice In A Single Day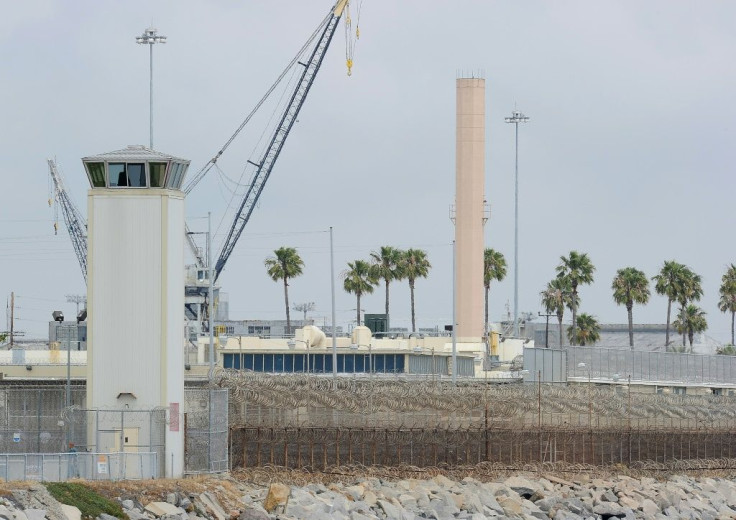 KEY POINTS
24-year-old Dijon Landrum is arrested and released three separate times for theft in just one day
California currently has a zero-bail policy in place for low-level offenses
The policy is part of state efforts to curb the spread of COVID-19 in prisons
Police in Glendora, CA arrested then released a suspect three times in just one day because of California's zero-bail put in place to curb the spread of COVID-19, the disease caused by the novel coronavirus.
According to police, a 24-year-old man named Dijon Landrum, was caught by police thrice for stealing a variety of items, including the two times he stole a car to escape, but was released after only a citation each time.
California currently has a zero-bail policy in place as the state continues to battle the spread of COVID-19 in its prisons, just as other prisons around the country battle outbreaks.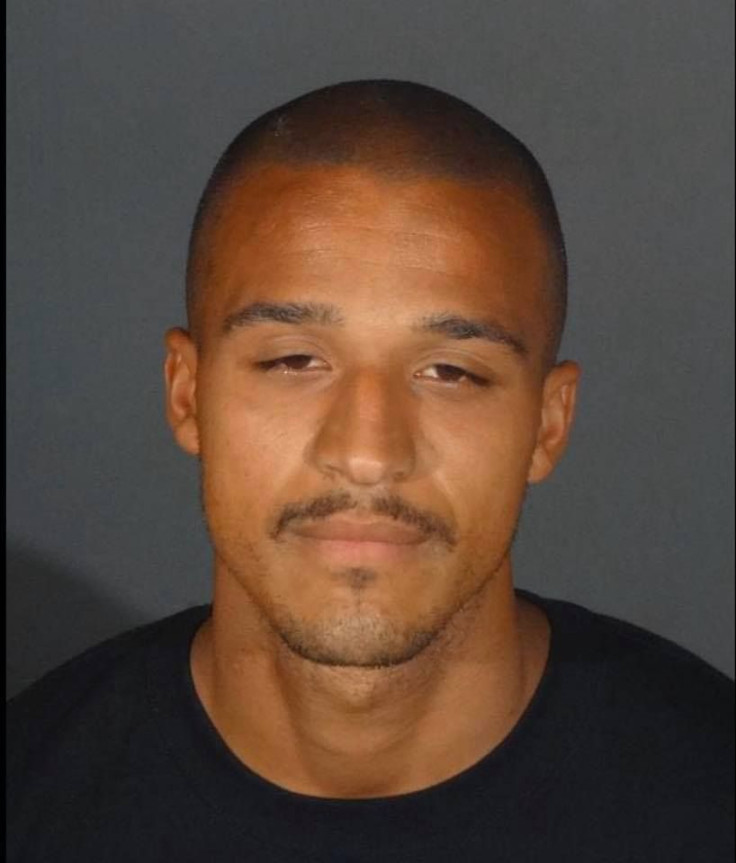 In a statement, Glendora Police Department said Landrum was first arrested when they responded to a call at 8:28 AM of Wednesday (April 29). He was attempting to escape the scene in a vehicle stolen out of East Los Angeles and was caught with stolen property and drugs.
Due to the zero-bail policy, Glendora PD issued him a citation and released him.
Landrum was arrested again after police responded to another call at 2:20 PM about a man carrying a box and walking through the front yards of several houses. He was caught carrying items he did not own.
Again, Glendora PD only issued a citation and released him because of the zero-bail policy. They recovered the stolen items.
Landrum was arrested a third time after police responded to a call at 8:49 PM on the same day about a man who stole a car out of a parking lot. The car was tracked down on a freeway and pursued by officers from Glendale PD, Los Angeles County Sheriffs and California Highway Patrol to Pasadena.
Glendora PD gave him his third citation for the day and released him due to the zero-bail policy.
Early in April, the California Judicial Council set bail statewide at $0 for low-level felonies and a majority of misdemeanor citations in an emergency order. It was part of California's effort to lower the populations of its jails to help stop the spread of the COVID-19.
The policy was applied in all CA counties by April 13 and affected suspects awaiting trial but still in jail and all other cases after. The move was supported by the LA Public Defenders Union.
The Bureau of Prisons already says that 70% of inmates tested positive for the COVID-19 across its entire system.
© Copyright IBTimes 2023. All rights reserved.