'Call Of Duty: Black Ops 3' Update 1.22 Patch Notes Reveal Zombies DLC Support, Bug Fixes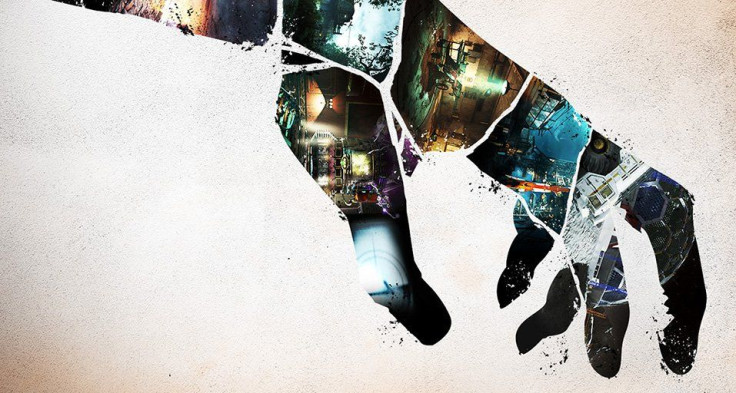 Call Of Duty: Black Ops 3 has a brand new update across PS4 and Xbox One. Patch version 1.22 has short patch notes, but they confirm new trophy additions for the Zombies Chronicles DLC set to arrive on PS4 May 16.
Here are the official patch notes from Treyarch:
GLOBAL
Zombies Chronicles Support [PS4 Only]
MULTIPLAYER
General
This update addresses a number of general performance issues
Black Market
Unopened Supply Drop bundles will now remain in the Black Market after the events have ended.
Frontend
Attachment Icons will load more quickly in Create-a-Class and Gunsmith menus.
Addressed an exploit that allowed users to equip some camos before unlocking them
Weapons
Ballistic Knife: Blades are recoverable and headshots properly register
PS4 players have also noticed one small detail about how the trophies in Zombies Chronicles will be organized. Just like every previous Black Ops 3 DLC pack before it, this one will have a separate collection of tasks specifically for Zombies Chronicles. We can't yet see what the trophy list looks like, but we imagine those details will be made available soon. It should also be noted that new Black Market weapons may arrive Thursday at 1 p.m. EDT per usual.
Read: Call Of Duty: Black Ops 3 Zombies Chronicles Comes to PS4 May 16
For those who missed the boat on the Zombies Chronicles DLC reveal, it's a fifth DLC pack for the game that features eight remastered versions of Treyarch-made Zombies maps including Nacht der Untoten from World At War, Kino Der Toten from the original Black Ops and Origins from Black Ops 2. Everyone who purchases the $30 DLC will have access to 20 vials of Liquid Divinium, two Whimsical GobbleGums and an exclusive Zombies Pack-A-Punch weapon camo. Those who pre-order it on PS4 will get a free dynamic theme too.
In fact, May 16 will be fun even for those who can't purchase the content yet. As part of the "Eight Days Of The Undead" promotion, players on all platforms will be privy to double XP, community challenges, Calling Cards and more.
Read: Call Of Duty Negativity Evaporated After WWII Reveal, Activision Says
Zombies Chronicles marks the first time in the series' history that DLC will be released for a so-called legacy title. Typically when a new Call Of Duty game gets released, all expansion efforts focus on the most recent iteration. Given Infinite Warfare's lackluster player reception, however, it appears Activision was willing to milk a little bit of extra life out of the massively popular Black Ops brand.
Call Of Duty: Black Ops 3 is available now on PS4, PS3, Xbox One, Xbox 360 and PC. Zombies Chronicles DLC will likely release in June on Xbox One and PC. Those who pre-load the PS4 version can start playing at 12 a.m. EST May 16.
Do you think Call Of Duty: Black Ops 3 update 1.22 has any hidden changes beyond Zombies Chronicles trophies? Tell us your thoughts in the comments section!
© Copyright IBTimes 2023. All rights reserved.
FOLLOW MORE IBT NEWS ON THE BELOW CHANNELS