'Call Of Duty: Black Ops Cold War' Features Major Changes Since Beta
KEY POINTS
"Call of Duty: Black Ops Cold War" is arriving on Nov. 13
Treyarch shared the game's day one patch notes ahead of its release
Patch notes reveal major changes in weapons and game modes
"Call of Duty: Black Ops Cold War" is set to arrive on Nov. 13. Ahead of its official launch, Treyarch shared the patch notes for its day one update, which reveals new content and changes the studio has made since the game left beta in October.
The patch notes reveal that new weapons that were not in the beta would finally be available. The FFAR 1 is introduced as a new assault rifle along with the Bullfrog SMG, DMR 14 tactical rifle, M60 LMG, M79 special launcher, and more. The notes also mention a plethora of weapon balancing updates, including nerfs to the SMG and AK-47.
There are also changes in sniper rifles. The aim assist of sniper rifles is adjusted to give a smoother feel, but it now requires more precision and skill. The team has also increased ADS times of sniper rifles. Moreover, a scope glint would now be displayed regularly on the screen.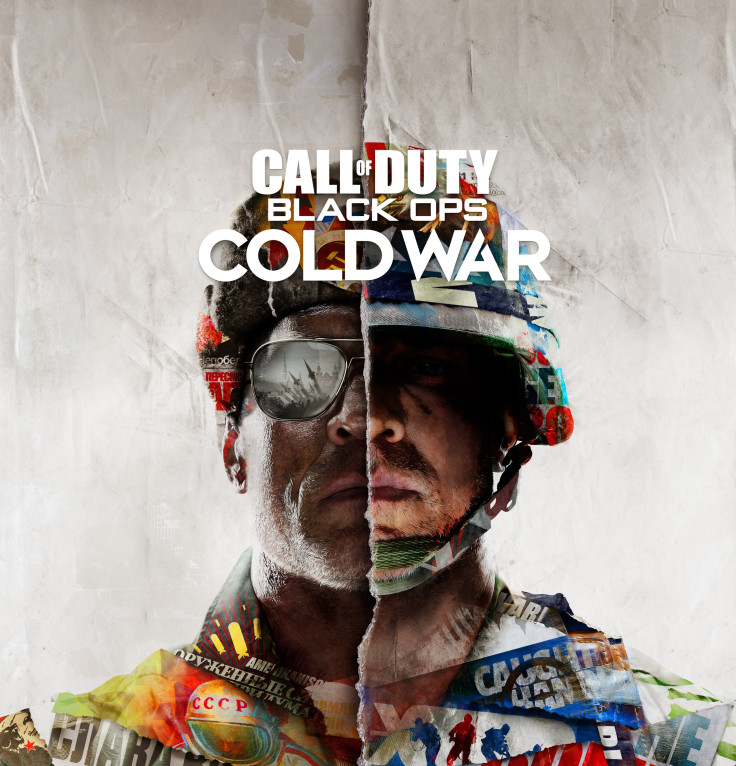 In the game's beta, players have a little edge when sniping because of aim assist on controllers. It helps snipers compete with those playing on PC. However, prominent franchise snipers FaZe Kitty and FaZe Dirty have some negative feedback about this.
"COD" insider CharlieIntel believes that the recent adjustments made to the sniper rifles intend to make sniping more skillful on the gaming consoles' controller. The increase in ADS times slows down the pace of the sniping weapon, while the increase in scope glint offers players improved alertness, especially when sniping at a considerable distance.
The patch notes also reveal that sliding's effectiveness and speed have been reduced. Sliding is one of the most prevalent mechanics in "Modern Warfare" and "Black Ops Cold War." This nerf could make sliding a little less popular of an option among players who are in the middle of a firefight.
"Call of Duty: Black Ops Cold War" also has new game modes, including Search & Destroy, Free-For-All, Hardcore Team Deathmatch, Hardcore Domination, Hardcore Kill Confirmed, Hardcore Search & Destroy, and Hardcore Free-For-All.
© Copyright IBTimes 2023. All rights reserved.
FOLLOW MORE IBT NEWS ON THE BELOW CHANNELS